Our client is a multinational company who provides professional IT services across the globe. However, their HR and Financial Operations team faced certain difficulties regarding payments. Their aim was to provide seamless payment and a consistent user experience to all of its employees.
The IT company faced difficulties related to financial expenses and claims as it has to comply with the country's policies. They also wanted to allow its employees to split expenses between multiple Work Breakdown Structure (WBS) codes which will ease their financial reconciliation and payment. The company wanted to capture the Expenses' transaction dates automatically in the system, thereby avoiding any human-prone error in the system.
As a resolution to their problems, SAP S/4HANA suite was suggested for their internal Digital Transformation to add more capabilities for core business operations. It includes Employee Payroll and other Financial Operations that helped address the company's pain points. 
SAP FIORI My Travel and Expenses module was implemented as a response to their concern. The My Travel and Expense FIORI application aided the company to claim any kind of travel expenses that occurred to their employees which should adhere to the company's compliance and protocols. The architecture was designed flexible enough to add new users and delete the existing users. We had chosen the HUB deployment scenario for the FIORI front-end and back-end systems.
All the SAP FIORI Extension points were customized according to our client's requirements adhering to SAP's policies. 
All UI5 codes were constructed based on the configuration tables. Hence all countries can share the same code thereby avoiding the creation of new ones with every new country or functionality.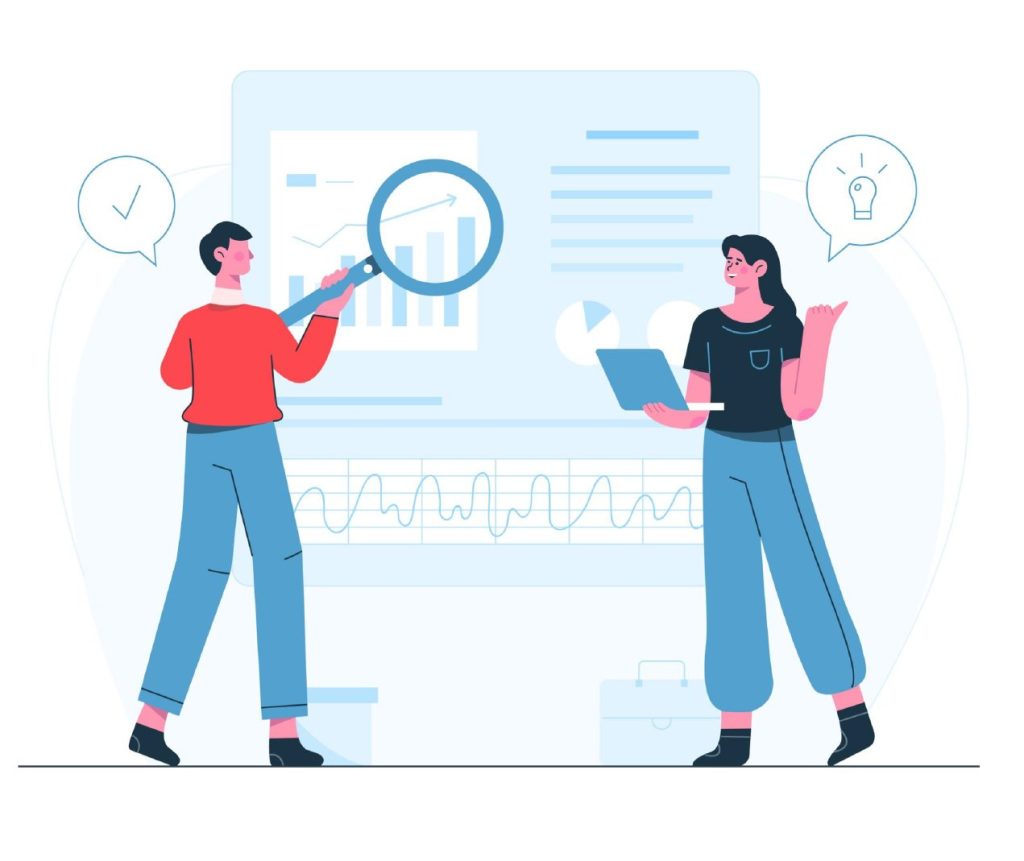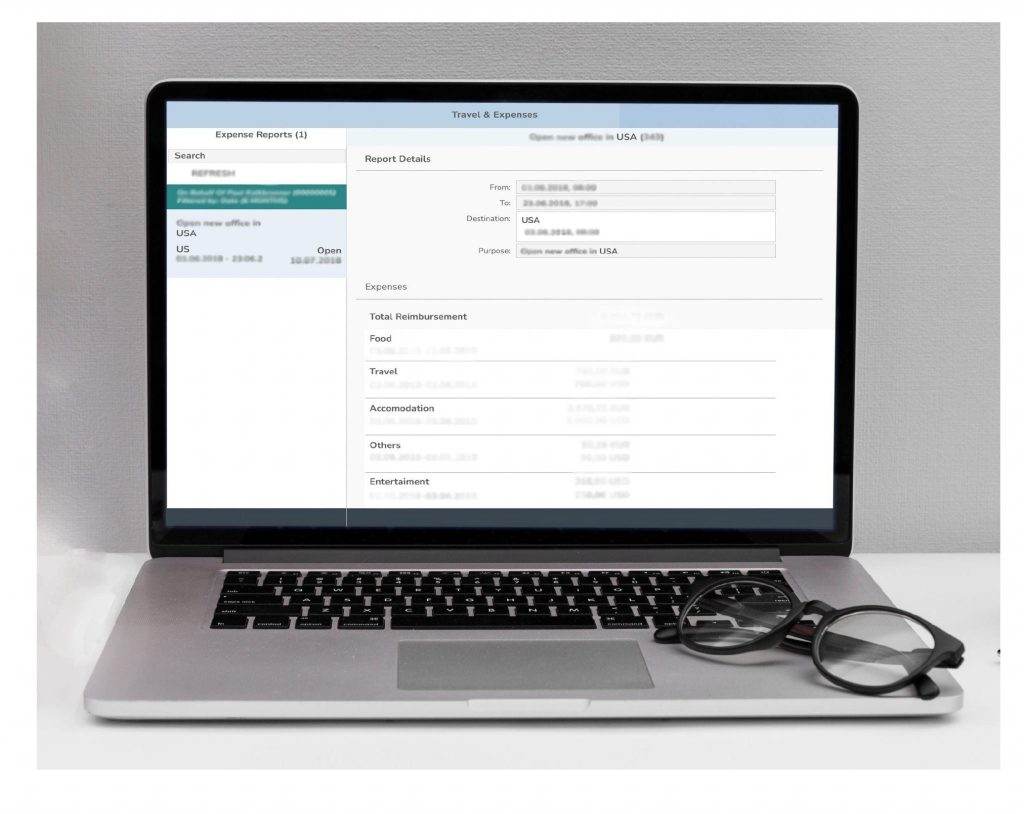 Our architecture design can handle about 15,000 UK-based users to claim their expenses and thereby providing instant status. This will help the users to have a follow-up with the appropriate department in real-time. Our client has seen more satisfied employee experience by providing day-to-day support for all their financial needs. SAP FIORI Extension points were customized according to the company's floor plan. Using SAP FIORI MY Travel and Expenses module has ensured zero duplication of payments by allowing employees to comply completely with the company's policies.