Our client is a leading global provider of IT consultancy, audit and assurance, financial and other relevant services, with different implementation projects all around the world. The client had a complication with their application, which dealt with project management and resource planning tasks of their organization. The application needed on their Front-end UI. The goal was to rectify the errors present in the improved application by performing Back-end coding.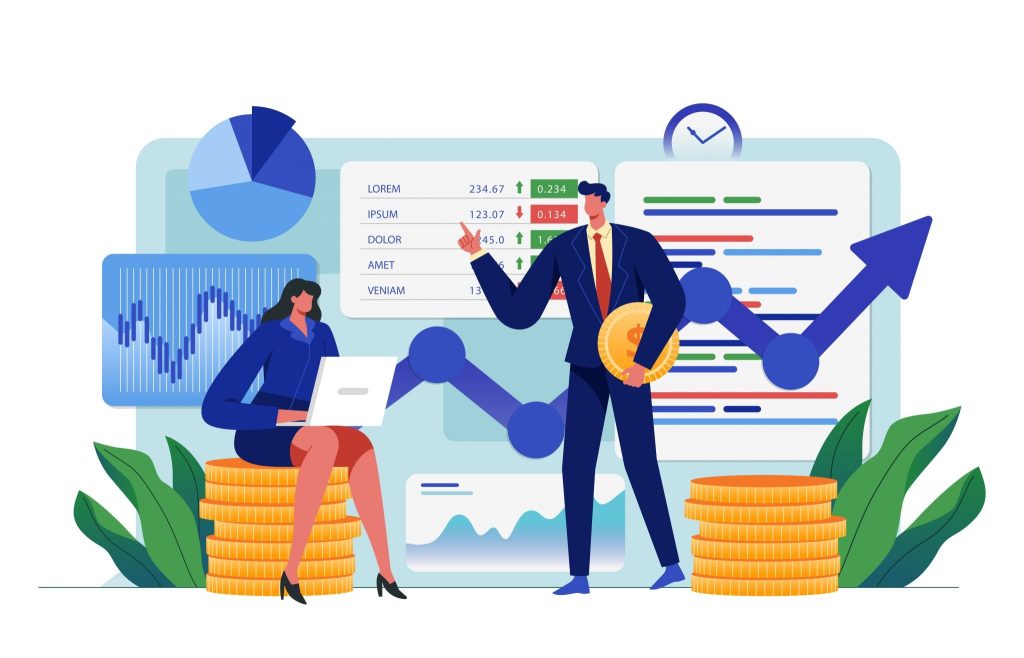 The client used the application as a workbook to enter details pertaining to projects from pricing to client resources required. The client already had a working application that handled currency conversion in SAP HANA. However, the front-end user interface (UI) of our client needed to be changed because it was showing values that did not match with the data entered in the back-end coding. The user interface (UI) displayed a different currency than what was anticipated, and the objective was to make substantial changes to resolve any concerns. Every time the application was used, the user interface would change due to technical issues and cause currency conversion errors. This was an escalation that needed to be resolved.
When the back-end doesn't offer all the necessary information, a currency conversion might be built in SAP. In such a case, we can quickly set up a Currency Translation table in SAP and use the data to enable a Currency Conversion in SAP HANA database. A set of tables to specify currencies and exchange rate types and to hold the conversion rates is one of the essential building blocks for enabling data conversion in SAP HANA. 
Once the issue was raised, our functional consultants suggested that the program be debugged using SAP HANA with SAP CPM(Commercial Project Management). When the test data was restarted, the front-end UI displayed the necessary output relevant to the back-end data.
Subsequently a full test was run on the database to avoid further technical glitches before it was sent back to implementation.
After our consultants suggested a SAP CPM solution, the program debugging displayed the necessary changes and solved the technical glitches that were previously caused while displaying currency conversions. As a result of SAP Commercial Project Management's solutions, we were able to meet the fundamental needs of our clients with regards to project-based services. The capabilities of SAP CPM expand those of SAP HANA in terms of project problem and change management, embedded reporting, project status and risk management, the alert feature, and integration with project-related procurement.