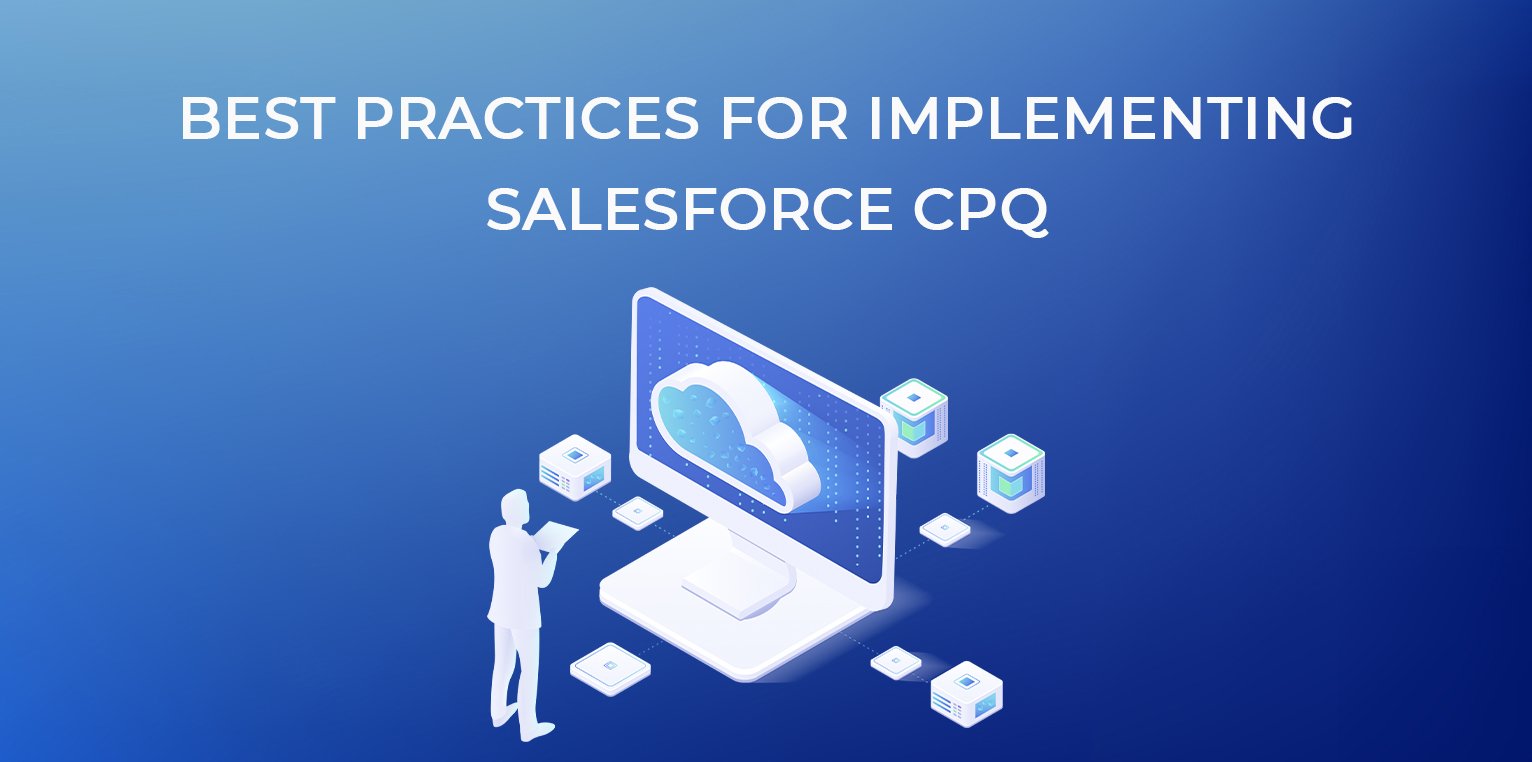 How does salesforce CPQ work?
The Salesforce package called CPQ helps increase productivity in your sales department. CPQ, which stands for Configure, Price, Quote, is a piece of business software created to help sales representatives accurately present product variety and costs. It automates frequent quoting procedures, and the sales team, resellers, and partners can all use it directly. CPQ works in 3 steps :
Configuration is the initial stage of the quoting process. It primarily entails assembling several components to produce a finished good. However, the setup procedure for business-to-business requires a portfolio of items in many configurations. CPQ assists the sales team in placing various configuration settings for B2B quoting procedures that are in line with the requirements of your client. 
This step involves important pricing decisions  and can be a daunting task. If the price is too high,  the trade may fail. If the price is too low, it means more approval cycles and lost profits. CPQ can leverage the sales process of an AI pricing solution to determine the correct product price  for a specific customer at that time.
The salespeople employ traditional tools like Excel to give the customer information about configuration and pricing. With CPQ, the salesman can get a step ahead by developing proposals rather than using the laborious method of copying and pasting the data.
Salesforce CPQ best practices for implementation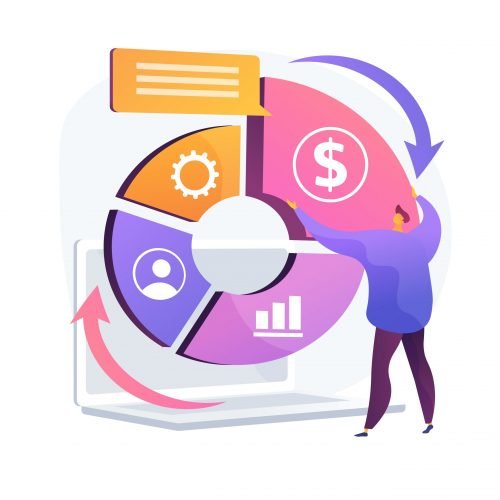 Practices for Salesforce CPQ installation:
Every CPQ user will have access to the features made accessible when a license is issued to a certain user community with the installation for All Users. If you have the chance to start a new development project, you can modify the sandboxes from the Production org. After the installation is complete, you can also approve a new computer service from the configuration settings.
Practices for a better product catalog:
A product extract containing as much data as possible ought to be included in the product catalog. It's also essential to comprehend the traits needed to identify and discover a product in the catalog. You must determine whether block pricing or discount schedules can be used to get rid of products with the same name but varying volumes or term durations.
Practices for configuration
You must establish Configuration Rules in order to link Product Rules to bundles. As a result, when using lookup queries, fewer finds will be associated with a pricing rule.
Practices for faster approvals:
For certain approvals, you could require different details. To make things simpler, you can create distinct email templates with predetermined approval criteria.
Practices for deployment:
Although licenses are not essential in sandboxes, they are required in production enterprises. You need to ensure that each user has a license for a Salesforce CPQ permission set up after deploying in production. The managed components, however, cannot be included in a Change Set, so keep that in mind.
Salesforce CPQ best practices based on the process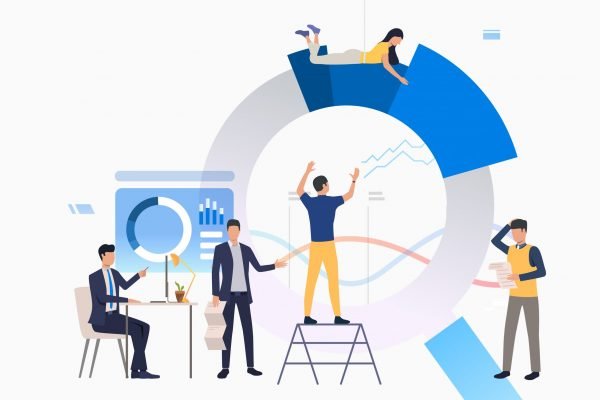 Having a firm grasp of the sales process is essential for advancing successfully. If you adhere to the aforementioned procedures, it is achievable.
Create a more effective and adaptable renewal pricing strategy by fusing the List Renewing Method with price rules.

Increase the selection of products and use virtual packaging.

Avoid misunderstandings by making the distinction between objects that are structured as assets, subscriptions, and one-time subscriptions.

Make sure multi-currency is enabled and that the product and price automation supports all currencies.

To swap out one asset for another, choose Enable Item Updates in your line editor package options.
The ultimate objective of every consumer company is to enhance customer experience. Salesforce CPQ helps you increase your sales velocity while improving the customer journey. Your sales operations become quicker and more structured thanks to the standardized sales process imposed by CPQ.