The growth and perception of any brand are completely dependent on the customer experience. Integrating SAP Qualtrics boost the sustainability and consistency of your brand in the market with an exceptional customer experience. Does this mean you have to understand the thorough psyche of your customer? Yes. Having an in-depth knowledge and understanding of your customer is unquestionably essential to bring growth to your business. 
As marketing experts say, "Don't find customers for your products. Instead, find products for your customer" it is crucial to analyze what your customers are demanding, their intentions, expectations, and much more in order to furnish what they demand of you and your business in the market. Qualtrics SAP integration makes you top-notch from all your entrants and power-up the value of your business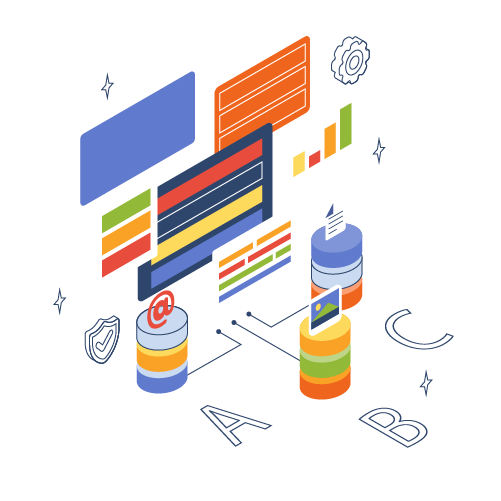 SAP Qualtrics enables you to incorporate the experience data and the operational data to acquire exceptional customer knowledge. It aids you in gathering customer feedback and performing a 360-degree assessment. This effective tool facilitates you to measure the customer experience offered by your business and prioritise accordingly to optimise the business. It can also be utilised in experience measurement from your stakeholders, employees, users, prospects,  and suppliers. 
Strategically, SAP Qualtrics can be used in the enhancement of brand, product, employee, and customer experience. With this solution, you are facilitated to customize, streamline, organize, and simplify the acquisition and analysis of customer feedback data. 
LMTEQ provides SAP consulting and implementation services with a one-stop solution for all your customer's experience constraints with SAP Qualtrics integration and aids you in streamlining the customer experience management process. Integrate seamlessly all your operational data with CRM or ERP systems and acquire an extensive analysis result.
Benefits Of Qualtrics Customer Experience Management platform.
A smart and intuitive analysis collaborated with eventual listening and automated solutions can drastically boost the quality of customer experience. Give your brand the needed recognition in the market, and make it rank on top of your co-runners. Switch to LMTEQ's smart Qualtrics SAP Integration and streamline your experience management today!