Developing a strategic plan is like laying a cornerstone for a successful deployment or migration, whether it be SAP Hosting or SAP S/4HANA implementations/conversions & runs. The plan or an SAP product roadmap can provide you with a clear vision and guidance during your SAP  journey of implementation or migration and helps you eliminate failure, downtime, and additional costs. In order to develop a perfect SAP roadmap for successful implementation it is crucial to understand your business objectives, assess your current infrastructure and process and obtain the required expertise.
The best SAP consulting services and solutions can provide you with the needed technical assistance and make this tedious task be done like it's child's play. Therefore it is essential that you hire professional SAP consulting services and that your SAP implementation or conversion journey is seamless.
Benefits Of Hiring SAP Consulting Partner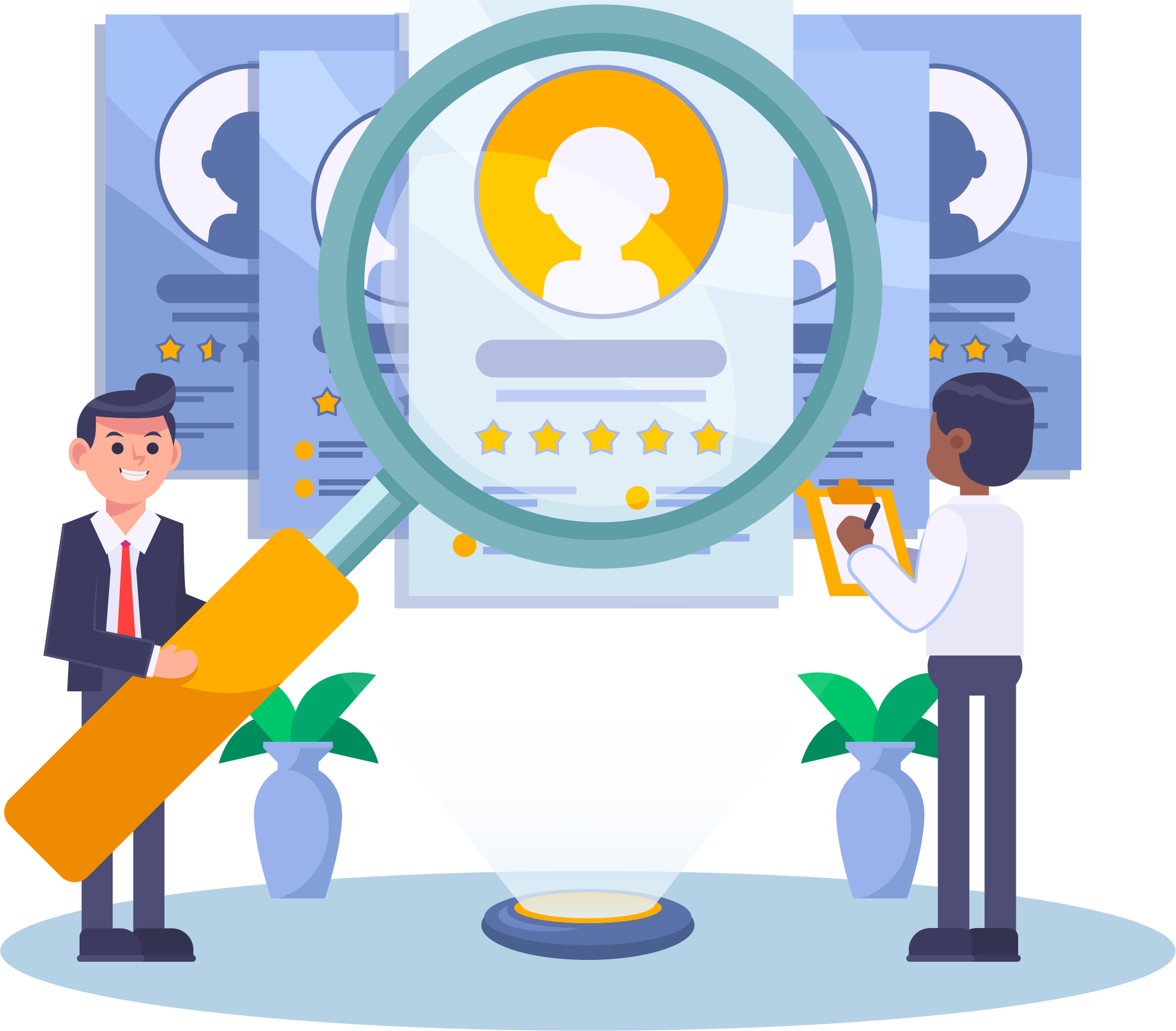 Profound expertise in the domain
Every company has different needs. Hence, it is impossible for two firms to share a common SAP strategy. The experts at SAP consulting partners are aware of this and they have expertise in numerous industries. To learn about the present and shifting trends, they conduct market research for their particular industry and build a strategic plan or roadmaps with the results obtained in the research. They are experts not only in various industries but also across various platforms. 
Provides best implementation strategies
In order to scan your resources, programs, and operational processes, you must first evaluate and assess your current infrastructure. You can identify which crucial procedures can be eliminated and which ones need to be modified first with the help of the evaluation. As part of the architectural consultancy, a certified SAP consulting partner assist you with screening your enterprise solutions. After examining and analyzing your business operations, the SAP partners can offer the best roadmap.
Proven strategies and frameworks
Frameworks that have already been proven effective are available to SAP Partners. For example, one of the most difficult tasks that enterprises must do is the migration from SAP ECC to SAP S/4HANA. SAP consulting partner will assist in overcoming these complexities with the support of current transformation strategies and can offer changes wherever necessary by assessing the solutions.
Reliability throughout your journey
There will be multiple tools for you to eliminate and pick the right tools to help you develop an SAP product roadmap. However, it is impossible to have the necessary understanding of all the components of a business.  Contrarily, an SAP-certified partner is kept in the loop about SAP. 
They not only stop by providing you with the roadmap but also help you with the best SAP Implementation Services and end-to-end managed services that can aid you in your deployment.