Our clientele is a renowned provider of comprehensive and innovative logistics solutions and drillers for companies of all sizes. With years of experience in the industry and a strong commitment to excellence, they are focused on delivering the highest quality services and customer satisfaction. Our project involved development and automation of non-moving inventory reports in SAP Business Objects Web Intelligence tool (SAP BI Tool)  in which the materials were not moved for the past 730 days. 
Consolidating the results with Vlookup obtained from the source systems or transaction codes in SAP ECC BI are executed by the users to help the organization obtain a single analyzed data.
The project involved collaboration and interaction with the functional employees and the teams for acquiring a clear understanding of business logics and calculation of the maximum date of the materials. 
The materials contain maximum dates such as a Goods Issue Date and Goods Receipt Date. For the Debit Credit Indicators (H&S), when a query or entry is applied it can result in multiple dates and null values.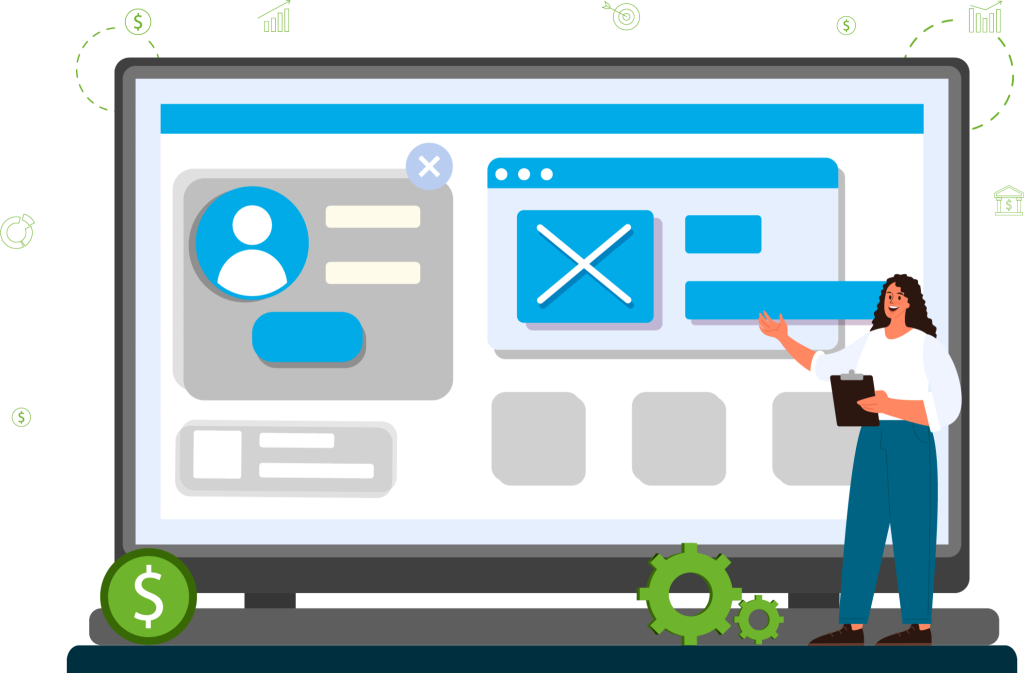 The challenges in this project needs a dedicated expertise and our proficient functional consultant continually made interactions with the functional team and acquired the necessary understanding to provide solutions to their requirements such as identifying the data source system, loading the data, and consolidation of the data to publish the results on a daily basis on the BI Inbox.
Our efficient functional consultant filtered and sorted the Debit Credit Indicators (H&S) separately in infoproviders and consolidated using WEBi level for maximum posting date for each material. Thus, eliminating the major challenge of the null values and obtaining one single maximum date with SAP BI Tool. 
The solution of continual interaction and communication with the functional team facilitated our consultant to meet the client's requirements. With their expertise on the field of SAP ECC BI they eliminated the null values and obtained one maximum date for every material from consolidating multiple maximum dates.