MEET LMTEQ AT INDIA DREAMIN' 23 AGENDA
SALESFORCE SUMMIT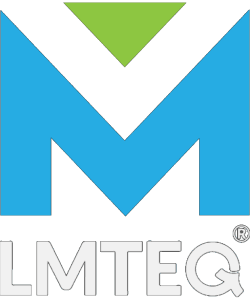 Salesforce And LMTEQ Meets At India DreamIn'23 Agenda.
At LMTEQ, we are committed to empowering businesses with the latest Salesforce solutions, strategies, and expertise. Join LMTEQ at the "India DreamIn'23 Agenda Salesforce Conference" event and embark on an exciting journey of learning, networking, and growth. Connect with our team by booking a pre-meet with the Key Account Manager AAYUSH DUGGAL to discover how LMTEQ can help your organization unleash the full potential of Salesforce.
Event Date: 20 MAY 2023
Time: 8 AM – 6:30 PM
Event: INDIA DREAMIN' 23 AGENDA
Location: The Forum – Celebration & Convention Center, Club O7 Road, Ahmedabad, Gujarat – 380059
We look forward to connecting with you at the event!
Let's catch up at India Dreamin'23 Agenda, Book an appointment.
Book Your Meet Now or Connect on a call with our Key Account Manager.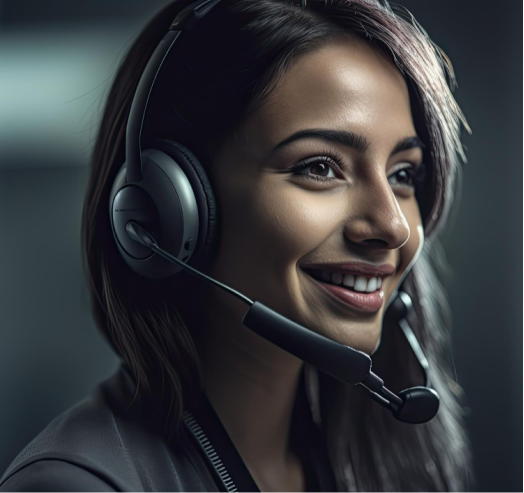 Are you prepared to embark on a transformative journey?
Contact us to find out how LMTEQ's Salesforce Implementation Services can revolutionize the marketing and sales approaches of your organization