LMTEQ
AND

SALESFORCE

MEET@
Moscone Center, San Francisco
Catch LMTEQ at Dreamforce 2023
We are thrilled to announce that LMTEQ will be attending ServiceNow Knowledge 2023 #K23! Whether you're new to ServiceNow or looking to enhance your current setup, this event is a must-attend for you. This is a great opportunity for us to network and discuss new solutions. We have the ability and experience as an exceptional service provider assisting organizations with digital transformation by leveraging the ServiceNow software.
Join us at the ServiceNow Knowledge 2023 to advance your ServiceNow implementation and support. Connect with Mr. Manavalan Karunanithi, CEO of LMTEQ to exchange your thoughts on ServiceNow and its thriving potential.
Make an appointment to meet with us at Dreamforce 2023. Let us seize the opportunity and unleash the true power of Salesforce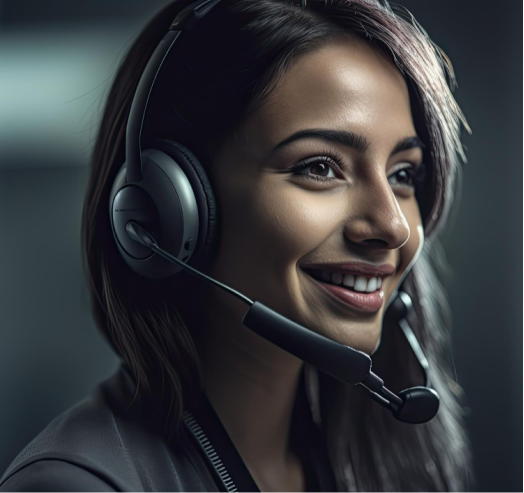 Are you prepared to embark on a transformative journey?
Contact us to find out how LMTEQ's Salesforce Implementation Services can revolutionize the marketing and sales approaches of your organization