RISE with SAP : Stimulant to your business shift
RISE with SAP, a brand new add-on is an additional drive from SAP to cloud. This subscription service provides a combined bundle of services and products. One key highlight amongst them is the S/4 Hana Cloud edition. It enables the users to run their cloud infrastructure in an SAP data center or along with a hyperscale of choice. Hence making the workflow and connectivity much more simpler. The pandemic has showcased a dominant evolution in technology and business models. Hence, SAP is rising to the challenge with rapid innovation to meet its customers' digital transformation needs.
Components and Key Elements :
S/4 HANA Cloud Editions
Tools and Services for Technical Migration
SAP Business Technology Platform
Business Process Intelligence
SAP Business Network Starter Pack
How can RISE with SAP help you?
Business Process Redesign – RISE with SAP offers the complete set of tool to do it.
Technical Migration – As part of the technical side, RISE with SAP helps customers in moving from the present set of data to what they want in the future. 
Building an Intelligent Enterprise – Consiquently, when the customers will have to move to an Intelligent Enterprise, RISE with SAP will be of immense help. 
Reasons why your enterprise needs this!
You can get a bundle of services at one stretch. It includes cloud editions, business technology platforms, and business networks in a single subscription service.
You can get innovative with SAP S/4 HANA and SAP BTP.
Allows you to easily connect with suppliers and trading partners.
Single contract to manage SLA, operations, and issue management
We are a Data-driven organization.
Better access, hence quicker analytics without losing governance 
Enhanced in Data management
Comprehension of accessible Data
Robust processes for every industry and domain 
Start your RISE with SAP journey along with LMTEQ. In essence, the key concept of today's business world is EVOLUTION. Hence, it helps accelerate business growth, serves clients the best in the market, and makes performance smooth. With LMTEQ you can now reduce business evolution complexities while equally weighing the benefits.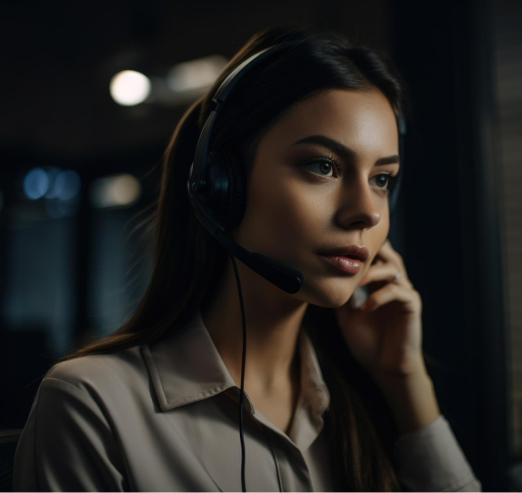 We Help You  To Seize Your Sap S/4HANA Advantage. Contact us today to schedule a free consultation