The advantages of SAP S/4HANA are advantageous to businesses in all sectors. Regardless of your area of business, the most effective ERP, SAP S/4HANA support and improve your organization's efficiency and agility. Comparing SAP S/4HANA to more traditional ERPs, like a SAP ECC, has many advantages. Given that SAP S/4HANA offers all the advantages of an ERP system, it isn't surprising that the company opted to stop supporting legacy ERPs in 2027. 
Assuming you decide to move to SAP S/4HANA conferring your SAP Consulting Services, all the functions that your existing SAP or non-SAP ERP is performing will experience significant benefits.
The latest ERP platform from SAP S/4HANA Support offers real-time data – driven insights and generally higher efficiency to your total data volume with SAP HANA database systems. This enables you to execute large data analysis that aids in your quick completion of complex transactions in addition to organizational planning and adaptive decision-making.
One benefit of the SAP S/4HANA is the way it centralizes and transparently restructures your IT ecosystem. Following an integration with SAP Consulting Services, your whole workflow as well as all associated business activities operate more effectively and are far simpler to manage with the automation features. As an outcome, SAP S/4HANA will be advantageous to each of your company's functions.
3. Enhances User Experience
The platform's improved usability is another significant SAP S/4HANA feature. You benefit from an easy and adaptable user interface with SAP Fiori that always gives you thorough insight into each of your business transactions and data. It can never be simpler to keep an overview without SAP S/4HANA platform  SAP support and implementation services.
The combination of SAP S/4HANA and cutting-edge technologies increases the effectiveness of your workflow. The platform may easily include cutting-edge advancements like AI (artificial intelligence), ML (machine learning), RPA (robotic process automation), or the IoT (internet of things). The solutions with SAP support and implementation services aids your business to boost productivity, efficiency and make your organization ready to face the future.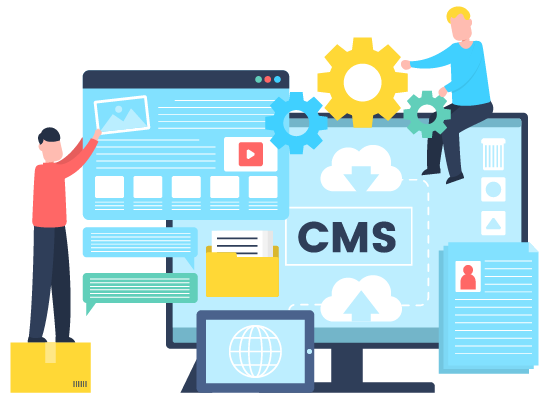 The variety of deployment choices available with SAP's latest new Suite for the businesses over ECC represents one of SAP S/4HANA's most significant advantages. Choose between a hybrid cloud, private, or public cloud option to deploy SAP S/4HANA on-premises with SAP S/4HANA support services. What genuinely makes your business adaptable and agile involves allowing access to its enterprise data resources from anywhere in the world.
The above mentioned benefits are just a few of them from the experts from LMTEQ, a global SAP Consulting Services provider. Customizing your operational system can increase and improve multiple beneficial factors of your business. It is indeed a wise move to streamline your business with SAP S/4HANA.