Snowflake – Data Cloud Work Tour - 2023
We, at LMTEQ,
are thrilled to share the exciting news that we will be actively participating in the highly anticipated
Snowflake Data Cloud World Tour,
taking place in Austin, Texas.Whether you are seeking Snowflake implementation or aiming to enhance your existing infrastructure, this event holds significant importance. We are eagerly anticipating this remarkable occasion to
connect with IT executives and business leaders,
gaining insights and firsthand experience on how Snowflake's Data Cloud is reshaping the IT landscape.
Take this opportunity to connect with
Mr. Manavalan Karunanithi, CEO of LMTEQ,
and insights on unlocking the full potential of Snowflake Data Cloud
"Snowflake Data Cloud signifies more than just a data platform;
it's a visionary force reshaping the corporate landscape.
It's not about managing data; it's about harnessing
the data universe to chart an extraordinary course towards innovation and prosperity."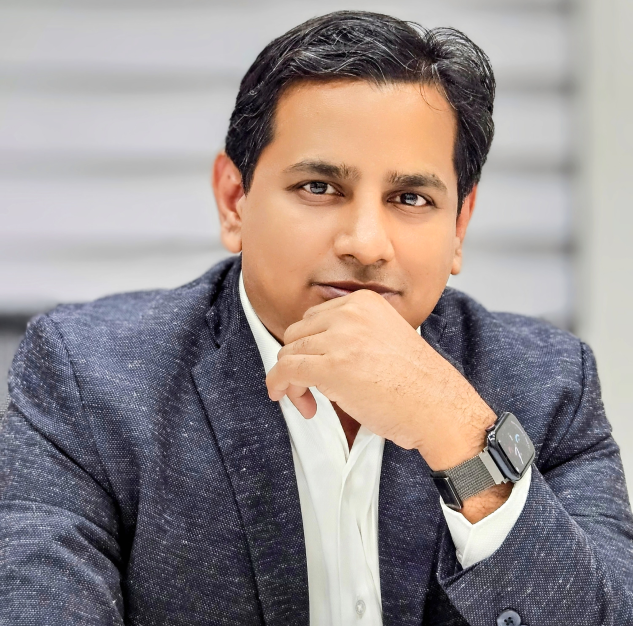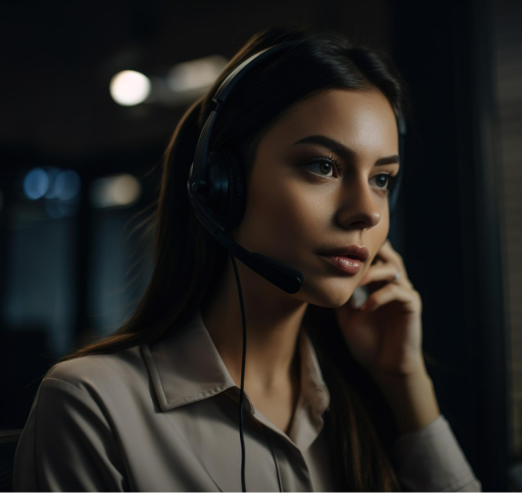 Buckle up for the Snowflake Data Cloud journey, because we're here for your transformation!
Get in touch with our experts and unlock the full potential of Snowflake Data Cloud → Drop A Call