Optimizing Business Spend Management: A Case Study in Data Migration and Integration
In a rapidly evolving landscape of Business Spend Management, our client is a leading player in the consulting industry faced the challenge of
migrating from a legacy system, Costpoint, to the more advanced COUPA spend management software.
This case study delves into the seamless transition orchestrated by LMTEQ's team of experts, leveraging our cutting-edge solution for data integration and migration.
The primary objective for our team was to streamline Business Spend Management by adopting COUPA's software. This involved migrating historical data from Costpoint and other sources while ensuring ongoing support for internal transactions within our client's platform—additionally, a robust integration solution needed to be implemented across existing systems.
The main challenges revolved around the integration and migration of data from disparate sources, including Costpoint. The complexity lay in harmonizing historical data with the new COUPA system and maintaining uninterrupted workflow during the transition.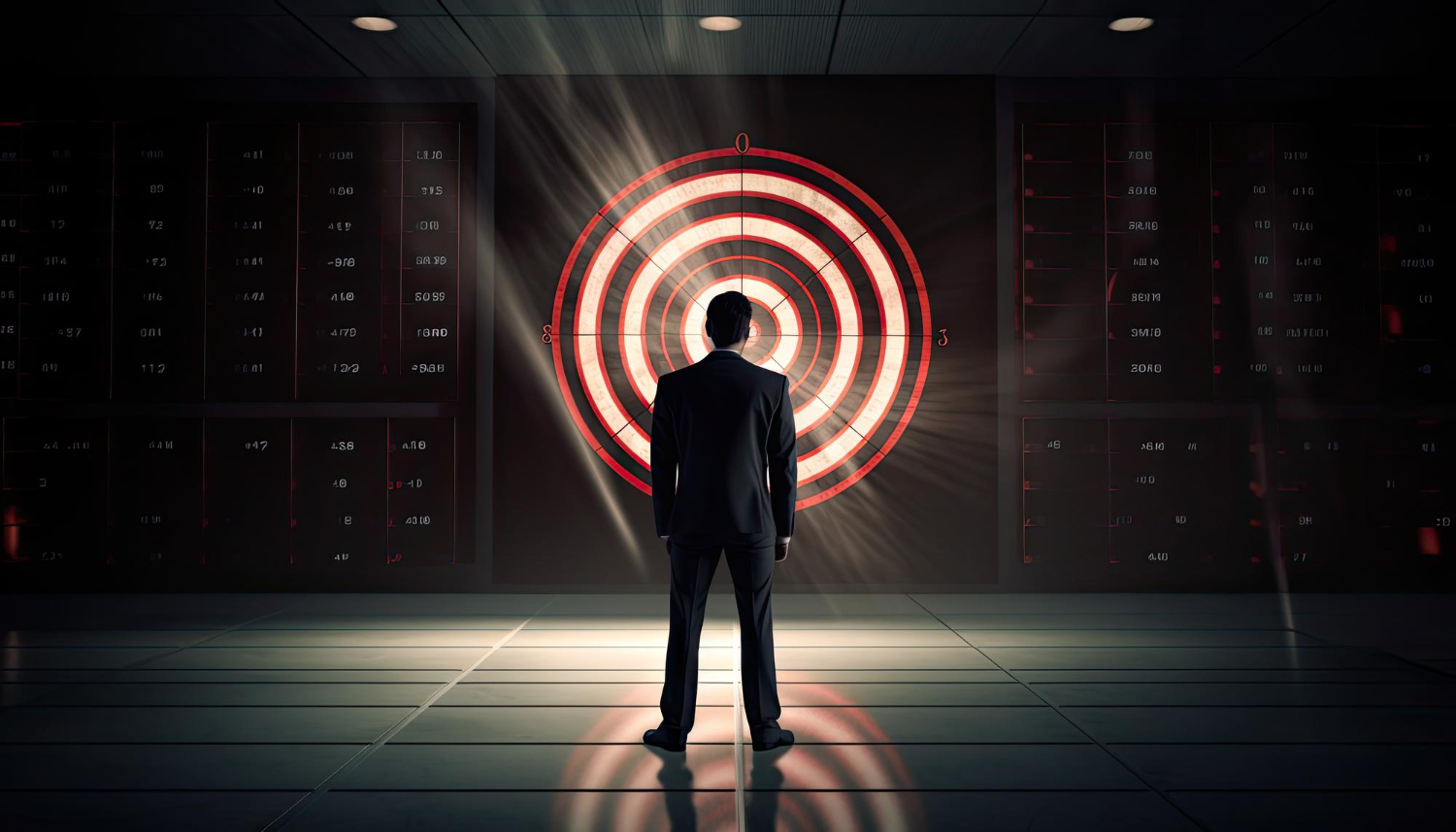 Our team tackled these challenges head-on, employing a technology stack consisting of Mulesoft for data integration, .NET for application development, and Angular for building user-friendly dashboards. This comprehensive approach facilitated the seamless data migration from Costpoint and other legacy systems to COUPA, ensuring minimal disruption to daily operations.
The seamless integration and data migration efforts yielded impressive hypothetical metrics. The data migration success rate reached 98%, with less than 1% system downtime during the transition. COUPA's adoption rate soared to 95%, and the streamlined processes resulted in a remarkable 30% time savings on transaction processing.

In conclusion, our team successfully navigated the complexities of migrating from Costpoint to COUPA, enhancing our client's Business Spend Management capabilities. The strategic use of Mulesoft, .NET, and Angular not only facilitated a smooth transition but also laid the foundation for sustained efficiency and improved user experience.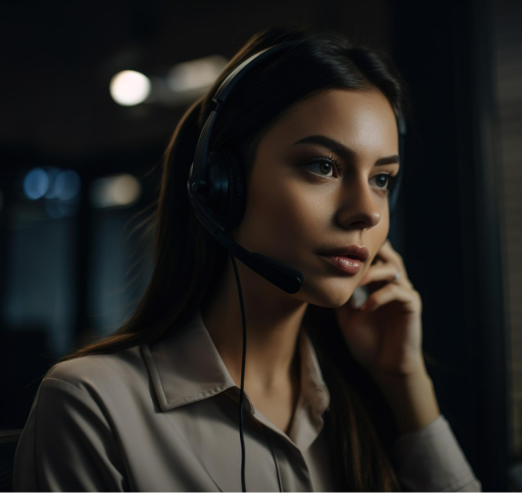 Navigate Data Migration Horizons With Precision and Innovation With LMTEQ!
Count on our team to make the data migration simple enough that you face virtually no downtime!