Optimizing Procurement – A Case Study on GPS P2P Coupa Integration
In the dynamic realm of procurement excellence, our client, a Fortune 500 company and also a prominent multinational professional service firm, encountered challenges within the intricate web of the procurement process. 
At
LMTEQ,
our dedicated team successfully navigated the complexities, untangling the intricate threads and streamlining the
entire procurement process.
This case study provides a detailed exploration of the complex tasks involved in creating purchase requisitions, purchase orders, and invoices within the Coupa system.
The primary objective of the GPS Procurement portal is to simplify the procurement process for our client. By efficiently managing the entire lifecycle, from sourcing events to vendor payments, this comprehensive solution aims to provide diverse services to users and vendors, facilitating streamlined collaboration within the field of procurement.
Challenges and Pain Points
Throughout the system integration testing phase, our team faced a series of challenges, with a notable obstacle arising from downtimes in various applications. Addressing this issue was crucial, adding a layer of complexity to the already intricate process of conducting end-to-end testing. Consequently, a strategic approach became imperative to guarantee a seamless workflow for our client.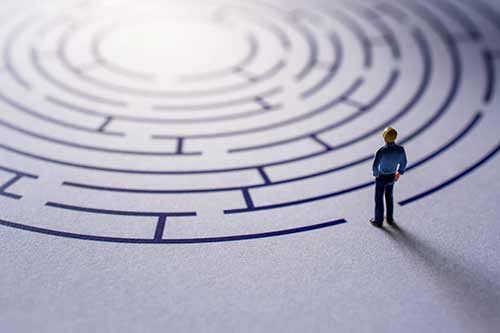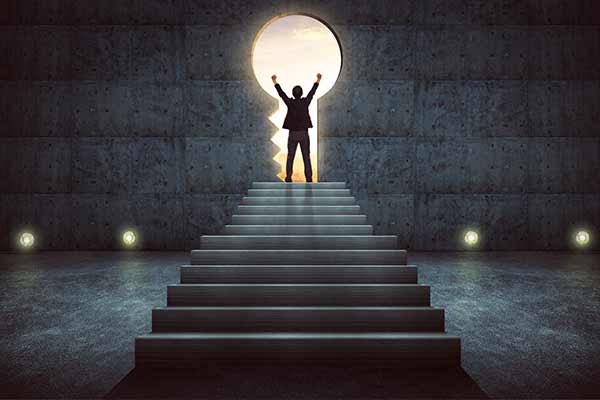 To overcome the challenges, a meticulous strategy was employed. Our team opted to break down the end-to-end flow into smaller, manageable test cases. This approach allowed for the execution of individual test cases, ensuring that each system component functioned independently. Once all systems were verified, the team seamlessly executed the end-to-end testing process.
The implementation of the testing strategy yielded positive outcomes for our client. The team successfully created smoke and regression suite modules, addressing specific components of the system under test. Our data indicate a high level of efficiency, showcasing the project's progress: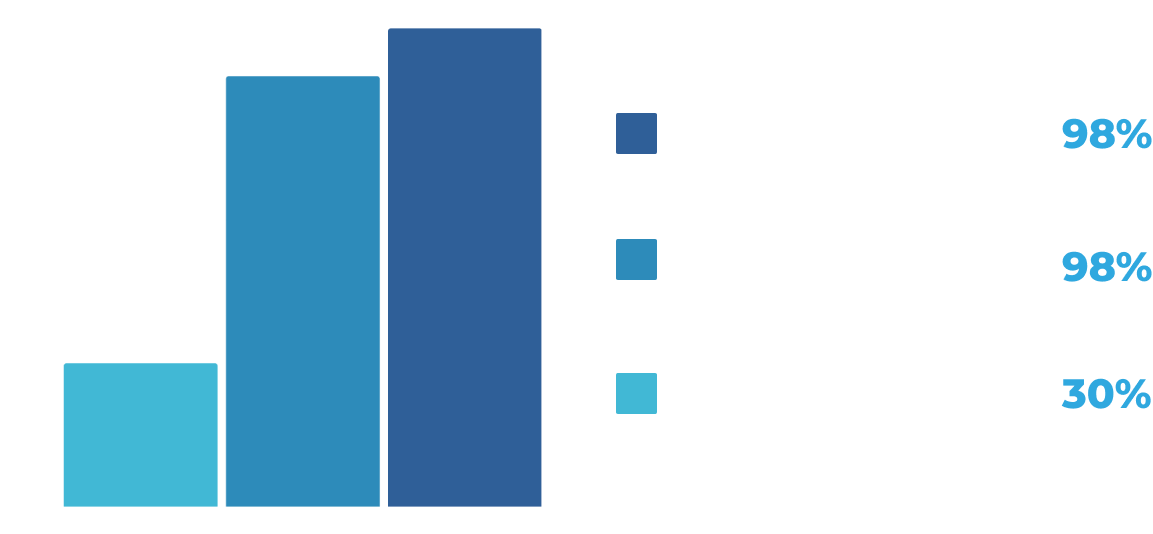 Integration and Implementation 
As part our of the overarching strategy, Continuous Integration and Continuous Deployment (CI/CD) were implemented for smoke test execution. This streamlined the testing process, enhancing efficiency and ensuring that the smoke and regression suite modules were harmoniously integrated into the system.
In conclusion, the GPS P2P Coupa Integration project stands as a testament to our commitment to excellence within the procurement domain. 
By addressing challenges in system integration testing, implementing a strategic testing approach, and integrating CI/CD methodologies, the project has successfully streamlined the procurement process for our client .
The successful creation of smoke and regression suite modules marks a significant milestone, ensuring a robust and efficient procurement system tailored to the specific needs of our client.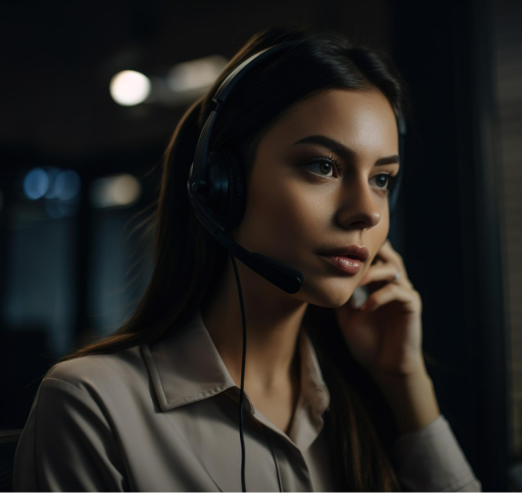 Simple Procurement, Smarter Solutions: LMTEQ's Strategic Approach in Action!
Rely on our team to streamline your procurement procedures, guiding you toward optimal and intelligent solutions.