Optimizing Leased Asset Management with Custom SWIFT Transactions
In response to the need for a more efficient Leased Asset Management (LAM) Inventory Reconciliation (LIR) process, our client, a prominent service-based Fortune 500 company – US/USI Technology Support Services (TSS) undertook a strategic initiative. This case study delves into the challenges faced, the strategic approach taken to overcome them, and the impactful results achieved through the implementation of custom SWIFT transactions by the LMTEQ team.
Our client's US/USI Technology Support Services aimed to
Enhance efficiency
by implementing a Leased Asset Management (LAM) Inventory Reconciliation (LIR) functionality.
The goal for our team was to Automate the weekly audit process for LAM storage locations, replacing the manual approach. This involved developing a custom transaction code (BIC or SWIFT Code) akin to the current Asset check-in process, automating asset reconciliation, and generating comprehensive reports, including end-of-life (EOL) details for Regional Asset Managers.
Challenges and Pain Points
Challenges and Pain Points
The
existing manual process
for auditing LAM storage locations posed significant challenges, requiring intricate coordination between IT asset management team members and personnel in each of our client's offices. This administrative task was
time-consuming
and lacked the efficiency needed for a streamlined audit trail.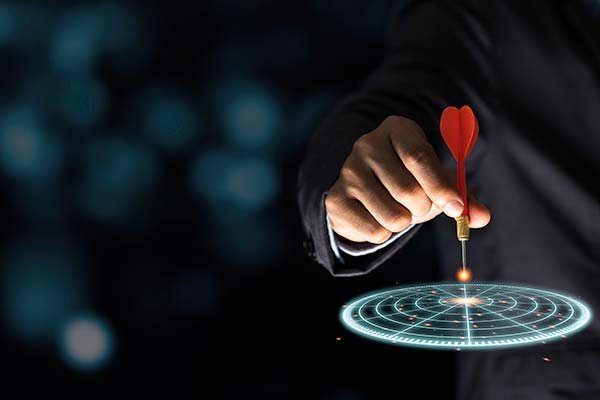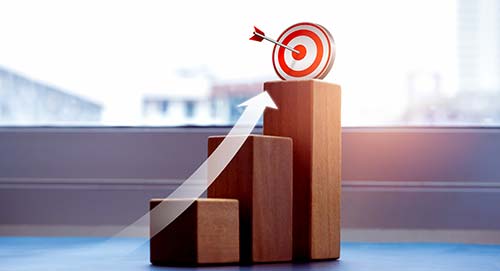 Our team proposed a customized solution involving the creation of two custom SWIFT transactions. One facilitated the scanning and reconciliation process, while the other generated comprehensive reports.
Leveraging existing LAM functionality streamlined the time-consuming manual processes, capturing a detailed audit trail within LAM for permanent retention. The new system eliminated over
10 hours
per week of administrative work across regions, providing immediate feedback to technicians and improving asset control for internal audits.
Our deployed solution includes a
Sturdy notification system
for the scanner, enabling the identification of systems nearing their end of life (EOL) and those incorrectly assigned to a location. This aids in tracking assets that require return before reaching their EOL. On top of that, this helps to provide feedback swiftly to the technicians without them having to wait on RAM to run the reconciliation and return the report.
By addressing the challenges in the existing manual audit process, our team successfully implemented a custom SWIFT solution that streamlined asset management. The integration of automated scanning, reconciliation, and reporting not only saved significant time but also improved accuracy and asset control. The immediate notifications and increased flexibility in processing scans contributed to a more efficient and responsive asset management system, showcasing the effectiveness of a tailored solution in optimizing internal processes.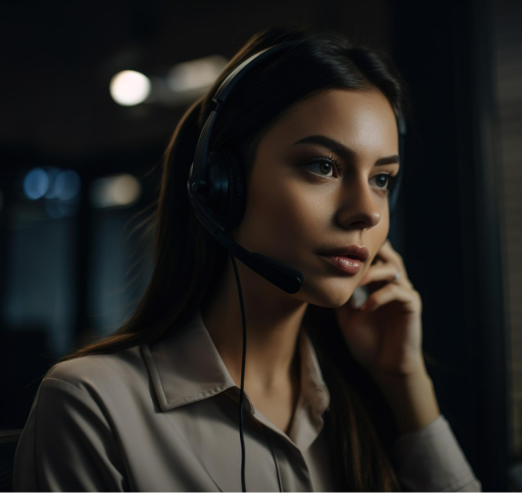 Efficieny defined in the leased asset management! Leverage our custom SWIFT transactions and revolutionize your audit process!