Streamlining Global Procurement with SAP Ariba Integration
In pursuit of a
seamless and standardized procurement experience
for its global workforce, our client – a prominent service-based Fortune 500 organization has embarked on a transformative journey by integrating LMTEQ's SAP Ariba solution with its existing SAP infrastructure. This case study delves into the challenges faced, the strategic solutions implemented, and the measurable outcomes achieved in the quest to optimize procurement processes across diverse regions.
Our client aimed to enhance the Procurement experience for its global workforce by implementing our SAP Ariba integrated with SAP, ensuring a seamless and consistent user experience. The project focused on leveraging Ariba's capabilities, such as real-time connectivity with suppliers, automated procure-to-pay processes, robust catalog management, and guided buying.
Challenges and Pain Points
Our client encountered multifaceted challenges during the global deployment of SAP Ariba, encompassing a diverse user base across the United Kingdom, Switzerland, Italy, the US, USI, and SEA.
The traditional approach to on-premise software installations introduced complexities in server maintenance, intricate configuration processes, and the establishment of supplier connections through electronic data interchange (EDI).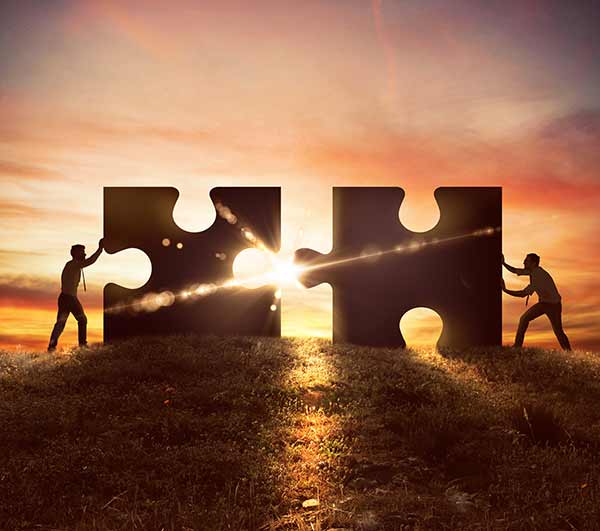 The traditional EDI approach required painstaking point-to-point mapping for individual suppliers, leading to a time-consuming and cumbersome setup process. 
Ensuring flexibility to handle varied procurement scenarios, such as cost-center, project-based, and different purchase types, emerged as a crucial pain point. Additionally, the imperative for real-time data flow into SAP systems for procurement operations necessitated a solution capable of seamlessly integrating Ariba with SAP while maintaining a user-friendly interface.
The need for a flexible and scalable architecture capable of catering to global procurement nuances posed a significant challenge.
Overcoming the Challenges
LMTEQ's SAP Ariba experts successfully navigated the challenges posed by global SAP Ariba deployment through a strategic and comprehensive approach. Our implementation of a flexible architecture addressed the need for global user accommodation seamlessly.
Leveraging the inherent advantages of Ariba being a cloud-based application significantly reduced the burden of server-related activities, with Ariba support taking charge of maintenance responsibilities. This shift to a cloud solution not only streamlined operations but also alleviated the support burden on our client's internal IT departments.
Our cloud-based model also facilitated quicker issue resolution, as the software vendor could promptly address and rectify any system-related concerns. Adhering to SAP Ariba extension points, in alignment with SAP standards, enabled our team to customize the application to meet our client's specific organizational requirements.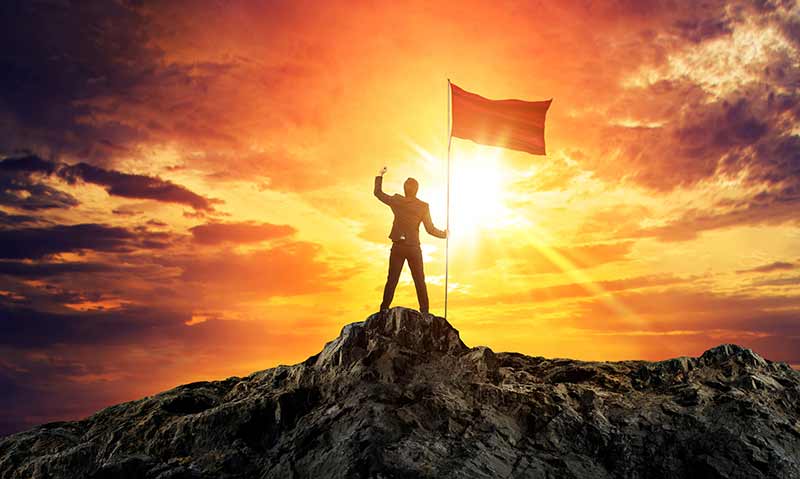 Our approach ensured that the Ariba integration not only resolved existing challenges but also provided a foundation for future scalability and adaptability to evolving procurement needs.
Our implemented architecture seamlessly connects our client's global workforce with SAP Ariba, ensuring a complex approval process based on company code, purchase organization, and material groups. The integration allows for cost-center, project-based, GR-valuated, and GR non-valuated purchases. Real-time procurement experiences have been established, enabling efficient communication and reducing manual tasks, delays, and errors.
Our client successfully addressed their procurement challenges by strategically implementing SAP Ariba integrated with SAP with the assistance of the LMTEQ's experts. Our cloud-based solution not only streamlined processes but also improved global user satisfaction.
The architecture's flexibility and adherence to SAP standards ensured a robust and scalable solution for our client's diverse procurement needs. The implemented changes resulted in significant cost savings, reduced processing times, and enhanced collaboration with suppliers.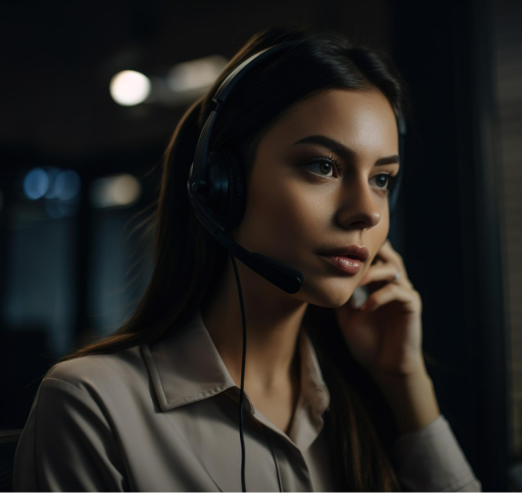 Ready to revolutionize your global procurement? 
Explore the transformative impact of SAP Ariba integration. Elevate efficiency and collaboration today with LMTEQ's SAP Ariba Integration!