A Successful Transition to AWS Cloud for
a Fortune 500 Manufacturing Giant
In the dynamic landscape of technology, legacy systems can pose significant challenges for large enterprises. This case study delves into the intricacies of a mainframe modernization project undertaken by the LMTEQ team for our client who is a renowned global manufacturing leader—a Fortune 500 giant with a robust presence in the automotive industry.
Challenges and Pain Points
The onboarding process presented a multifaceted challenge, from setting up essential accounts to configuring access for various applications, requiring meticulous attention to detail.
Migrating all servers, software, and networks to the cloud posed a significant challenge, necessitating a seamless transition for end-users accessing the infrastructure in real time.
Configuring a valid action pipeline within strict time constraints proved to be a hurdle, demanding precision in resource management.
Video Capture of Program Execution
Demonstrating the final product to the client through video capture added complexity, requiring synchronization with client and customer availability.
User Acceptance Testing (UAT)
The challenge of UAT stemmed from the heritage program's origins in the 1930s, making data retrieval and screen recreation a formidable task.
Financial challenges included billing issues due to a lack of qualified resources, outdated development environments, manual processes, and restricted access to data.
Overcoming the Challenges
Addressing the multifaceted challenges inherent in mainframe modernization demanded a strategic approach at the technical level. The following key technical aspects were instrumental in overcoming hurdles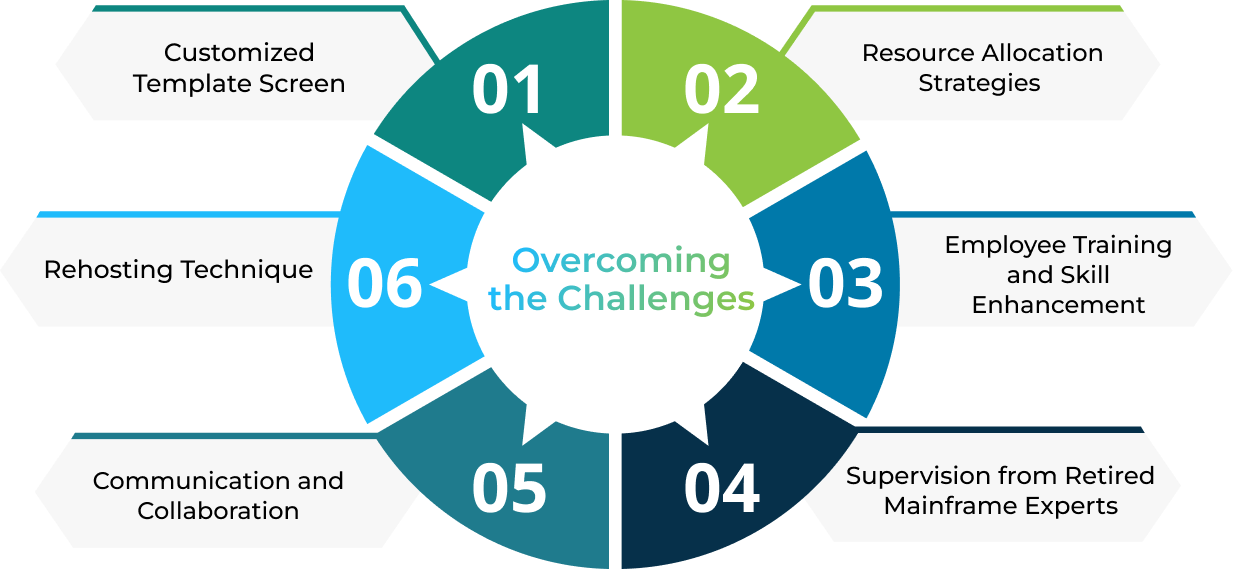 The mainframe modernization project delivered by our team has seen significant outcomes, including a 20% reduction in operational costs, a 90% success rate in migrating applications within the planned timeline, and a remarkable 30% improvement in user satisfaction. Our team has also seen a boost in operational efficiency with a 25% reduction in system response time.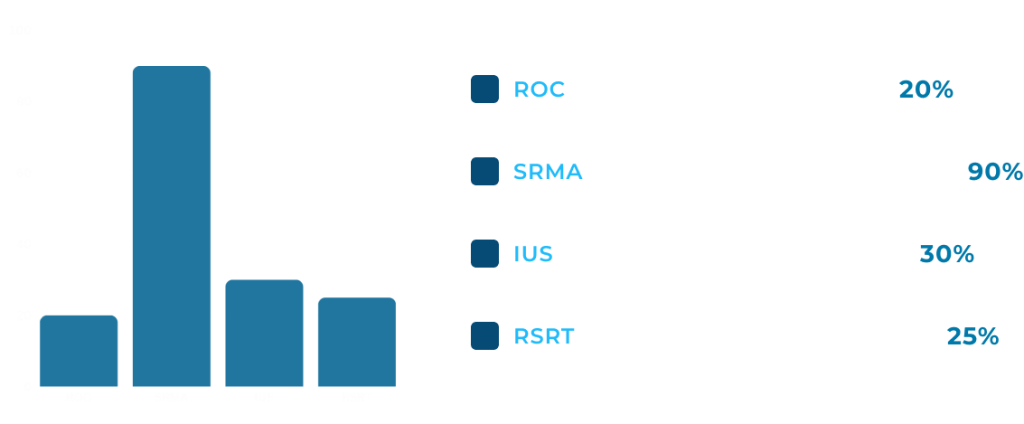 On top of that, real-time analytics implementation enhanced data processing speed by 15%, contributing to informed decision-making. The transition ensured a remarkable 99.5% system uptime and security measures led to a 30% reduction in incidents, achieving 100% compliance with industry regulations.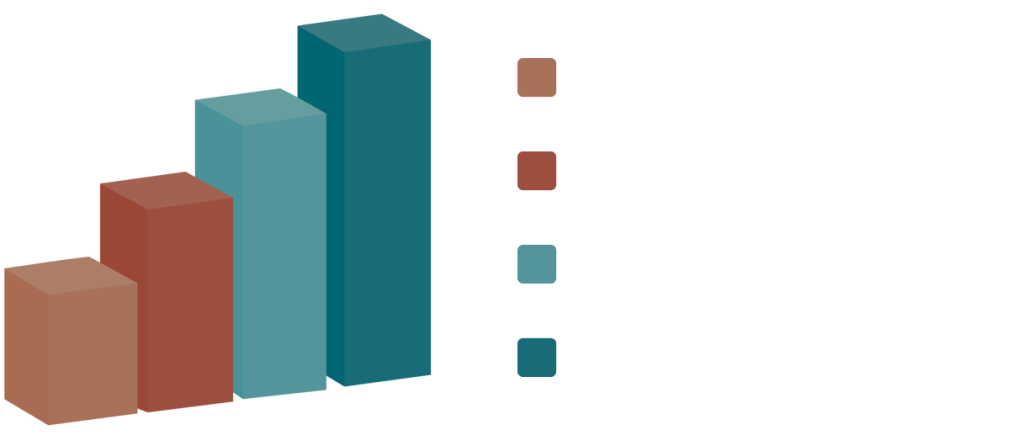 Integration and Implementation 
Our experts leveraged a diverse skill set, including JCL, COBOL, IMSDB, RAINCODE, and AWS, for the project. Additionally, we employed Azure Board as a tool to facilitate database management using VSAM and IMSDB. Operating on Z/OS ensured enhanced security and stability. Lastly, our team adopted an Agile methodology, contributing to efficient project management practices.
Our team's Mainframe Modernization project for our client stands as a testament to the successful transformation of a legacy system into a modern, cloud-based infrastructure.
Overcoming challenges through innovative solutions and strategic planning has not only enhanced operational efficiency, and user experience but also positioned our client for future growth in an ever-competitive market. 
The integration of skills, tools, and methodologies played a pivotal role in achieving a seamless transition and ensuring the long-term sustainability of their IT infrastructure.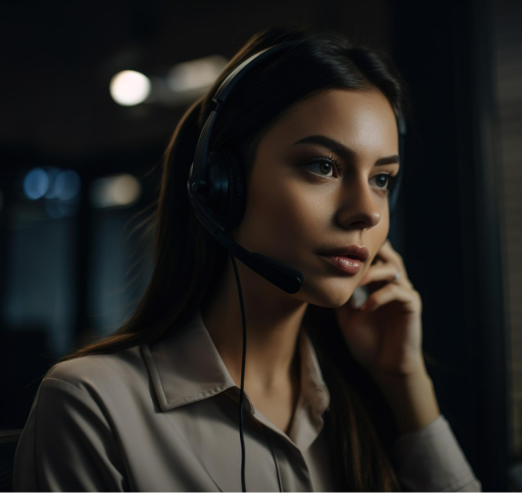 From Legacy to Leading – Revolutionize Your Operations with LMTEQ Expert Mainframe Modernization.
Ready to modernize your legacy systems and propel your business into the future? With LMTEQ, you can achieve your vision of data migration