Optimizing Global Procurement – A SAP Ariba Downstream Module
In the dynamic realm of global consulting and auditing, a meticulous procurement process is paramount. This case study delves into a sophisticated internal project led by a prominent Global Consulting Client and the LMTEQ team. The focus is on the strategic implementation of the SAP Ariba Downstream module, with a keen emphasis on the integration of on-premise (SAP S/4 HANA) and on-cloud environments (SAP Ariba) across 54 countries.
This project's core objective was to orchestrate a seamless integration of on-premise and on-cloud environments, specifically deploying the SAP Ariba Downstream module. Addressing supply chain procurement complexities across 54 countries, the project targeted a diverse spectrum of materials, ranging from stationary to software. The overarching goal was to refine and optimize the entire life cycle of the procurement process by implementing the SAP Ariba Downstream module.
Challenges and Pain Points
Two formidable challenges emerged during the integration. Firstly, a robust language barrier complicated the communication of Ariba's intricate functionalities across diverse linguistic landscapes. Secondly, the absence of a standardized procurement process hindered collaborative efforts with clients in various countries, posing a unique set of technical challenges.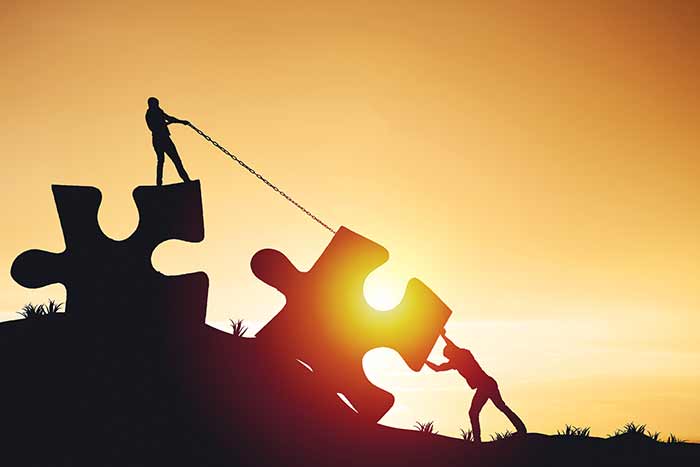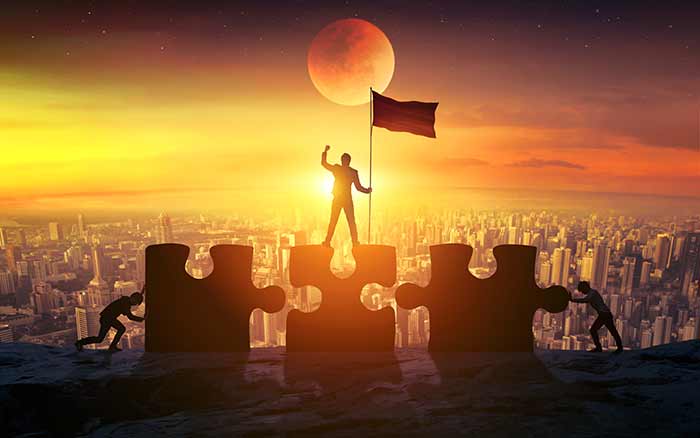 To tackle the language barrier, the team strategically integrated translation software, notably relying on Google Translate. This ensured precise and effective communication in diverse linguistic contexts. Simultaneously, the technical team initiated proactive engagements with clients worldwide, utilizing iterative strategies to resolve complex technical issues. Persistent efforts were crucial to establishing a common ground and understanding.
The successful deployment of the SAP Ariba Downstream module  in an on-cloud environment for 26 countries has yielded substantial technical outcomes, measured by the following metrics: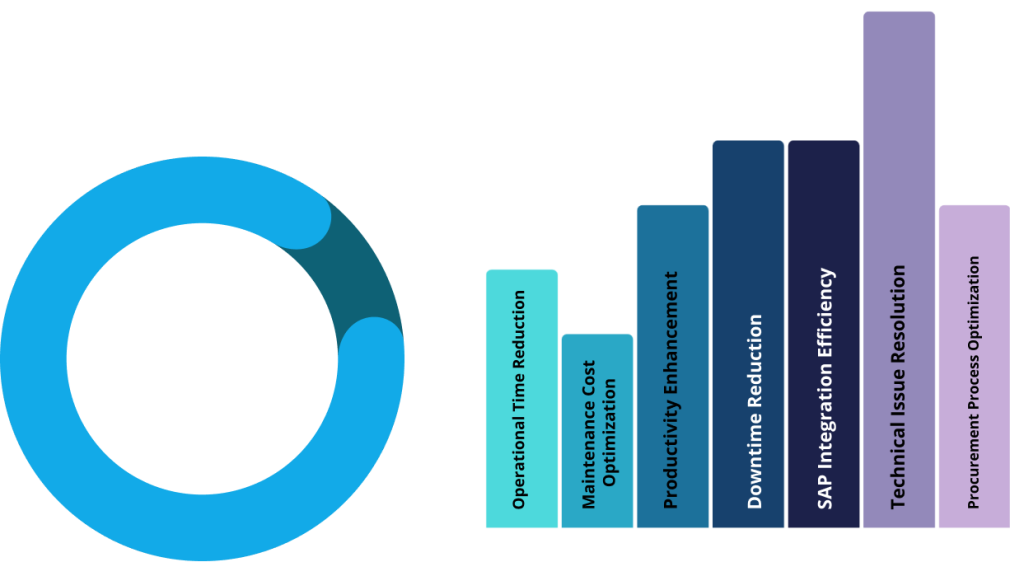 In conclusion, this case study illuminates the technical intricacies and accomplishments of the transition from on-premise to on-cloud procurement across 54 countries. The utilization of advanced technology, coupled with strategic efforts to surmount language barriers, has resulted in a seamless SAP Ariba implementation. This serves as a technical testament to our teams' commitment to global efficiency, redefining and enhancing the technical facets of the procurement life cycle for the client.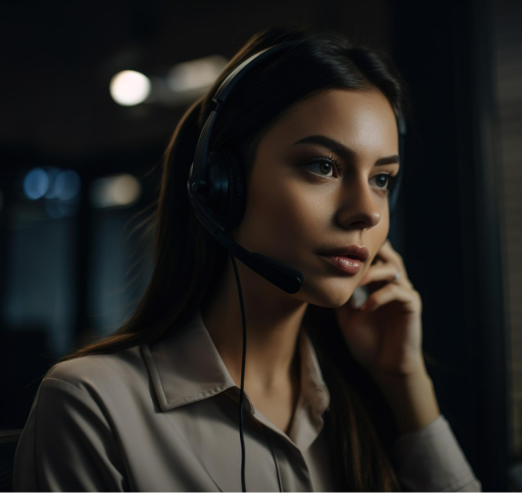 Ready to Elevate Your Procurement Capabilities with SAP Integration!?
Rely on our team to initiate your journey toward seamless SAP integration and revolutionize your procurement landscape.