SAP ABAP Development Support And Services
LMTEQ offers tailor-made SAP ABAP development support to suit all business requirements which involves process and technology. We support our clients/SAP ERP users with comprehensive and customized SAP ABAP services so as to suit their growing business requirements.
We come with rich development experience and expertise in handling SAP ABAP implementation and support projects which improves the overall business processes.
We also offer staff augmentation services, wherein our certified SAP ABAP developers are assigned to the client's projects based on the requirements.
Our SAP ABAP Technical services
Reports -Classical, Interactive, ALV and Tree reports and any other Adhoc report
Interfaces- BAPI, BDC, Flat file interfaces
Conversions by using BDC, LSMW
Enhancements through User exits, Customer exits, BADI's and enhancement frameworks
Forms- Custom/Smart forms
Workflows
Module Pool Programming
IDOC, BDOC
OData web services
ISAP Fiori
ABAP WebDynpro
SAP BSP
Module Pool ALV Programming
How we offer exceptional SAP ABAP Support
We work to identify what best works for you. Our SAP ABAP consultants and developers lend their expertise in both SAP ABAP implementation and also SAP ABAP support projects by coordinating and handling the business requirement effectively and become a seamless extension of your business.
We follow a systematic approach to do it!
We receive the business requirement through a consultative approach
And we analyze and Identify ABAP requirement
We then work on the technical specification for custom developments
And we implement the codes
Further, we perform the testing
Finally, we gain user acceptance
Also, we extend our SAP ABAP service to support projects to all our clients who are at any phase of their SAP journey. And they can gain a competitive advantage through our SAP ABAP consultants.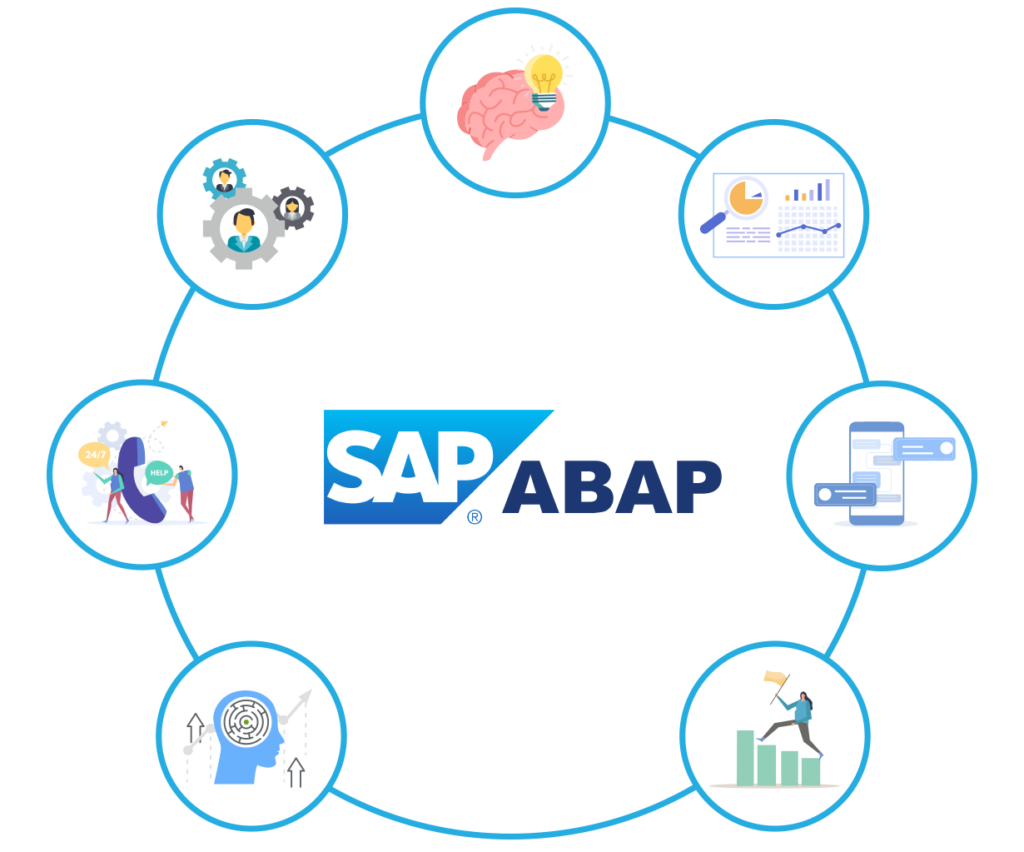 We provide the following support
Production support with 24*7 help desk
Resolution of issues through the ticketing system
Adherence to SLA norms
Strong escalation matrix
Instant troubleshooting and solutions
Key benefits of LMTEQ's SAP ABAP development support
Dedicated account manager
Leverage of best practices
Process-driven approach
Implementation standards for development and also testing
On-demand services
Post-implementation ABAP support service
Staff Augmentation services
We also offer personalized services to our clients by providing skilled as well as highly proficient SAP ABAP developers to help our clients achieve tangible business results. In short, we stand apart through:
Custom development
An Improved performance especially through business automation
Increased user efficiency with an improved user interface
Performance tuning for existing reports, background tasks and also for optimizations
Last but not least, fast turnaround with regard to diagnosis and troubleshooting
Therefore, we are with you in your SAP journey. Contact us today in order to know more about our SAP ABAP development support.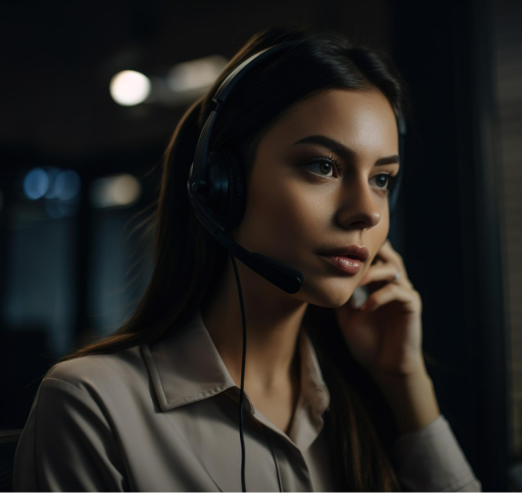 We at LMTEQ provide SAP ABAP development support and services for accelerating your business growth through quality custom developments.