Having a strong SAP BASIS support for your company is crucial.
Why? An SAP system failure could stop your business operations. SAP BASIS handles all the administration and maintenance tasks throughout your SAP landscape.
It manages the users and the flow of data between all the divisions in your organization. So, having an excellent SAP BASIS Support is the foundation for your enterprise.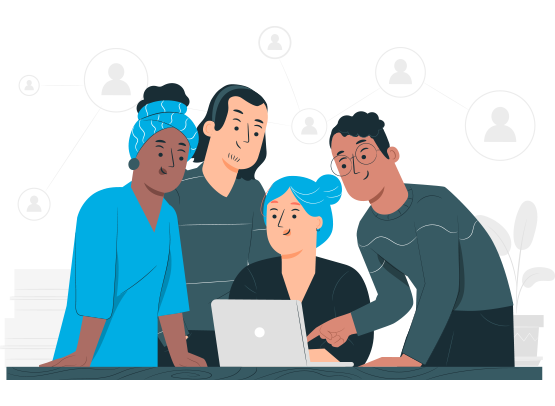 LMTEQ offers SAP BASIS support packages for organizations around the globe. Our highly experienced consultants have worked on multiple projects fixing errors under different scenarios and operations. Our expertise in SAP BASIS managed services is revealed with the quality of work we deliver, backing your organization at the right time.
SAP products we work with
SAP ECC
SAP HANA
SAP CRM
SAP S/4HANA

SAP Fiori
SAP MDG
SAP CPQ
SAP CX
How our SAP BASIS support services back your critical operations
We perform health checks on every critical aspect of all the SAP servers in your business landscape on a daily BASIS.
OS/DB administration and Database management.
Transport management
Daily alert monitoring and reporting.
Security management for user authorizations.
Support package and EHP
Output management and printers
Enhancement of performance and stability with SAP system tuning.
Interfaces monitoring
SAP license management
CTS+ for Java transport management
Client and profile maintenance
Fulfill SAP compliance requirements by delivering audits and assessments.
SAP Notes
Backups and archiving
Your benefits from our SAP BASIS support packages
24x7x365 SAP BASIS support.
Execution of patches and support packages to all SAP systems.
Knowledge shared to users to solve their SAP usage issues.
Reduced cost.
Dedicated and assigned SAP support engineer.
Troubleshooting & prompt resolution of BASIS issues.
Every business has different requirements at different points of time. We stand as our customer's first choice for SAP BASIS managed services since we focus on working with them as a team rather than a third party vendor. Considering multiple business requirements, we offer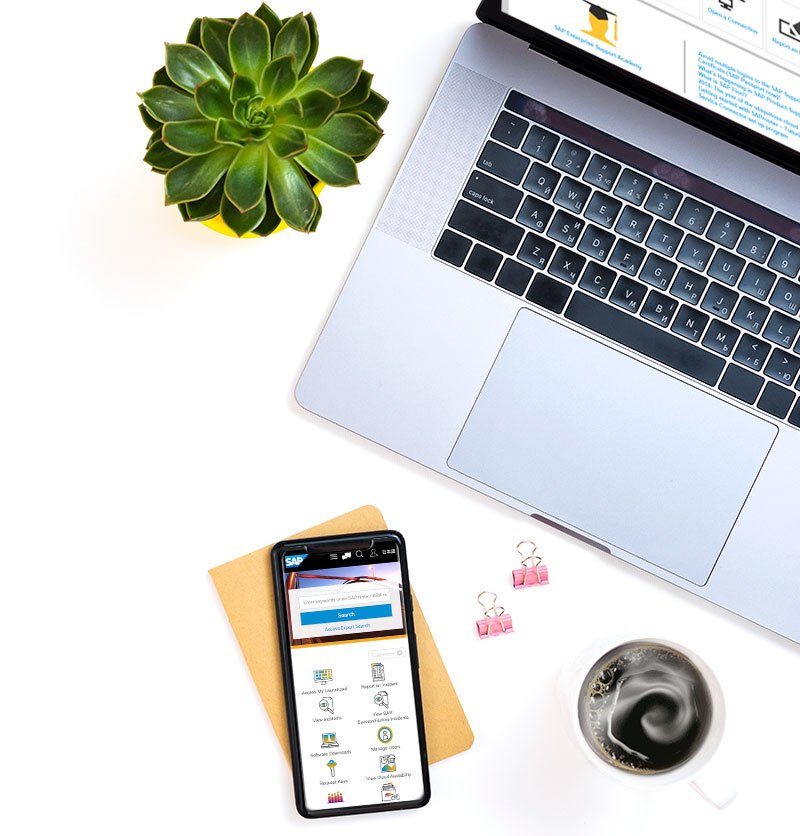 How we ensure your SAP servers are safe at all times
When we say support, it means support at all times. Ensuring your SAP data is backed up at challenging times like a natural disaster or a pandemic is crucial. Our SAP BASIS administrators work on having reliable SAP backups, keeping your organization unaffected in such cases.
All SAP servers are backed up on a daily basis.
We immediately initiate our work on disaster recovery strategies.
Assured quality and integrity of backup media
Ensured offsite storage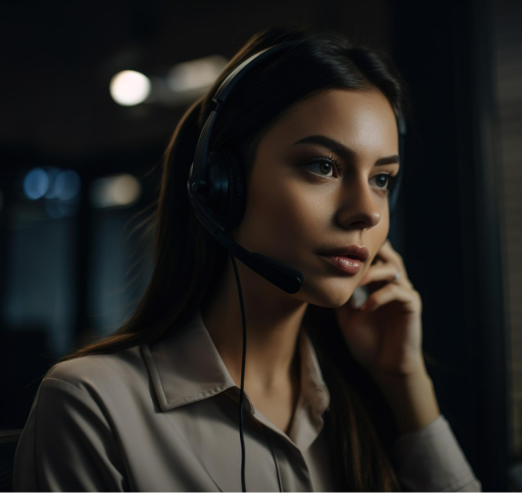 We understand your business is unique with distinctive requirements. Our SAP BASIS administrators have experience in working with multiple industries following different strategies. This has enabled us to follow SAP BASIS best practices in order to provide personalized SAP BASIS support packages for very particular requirements.