Seize Opportunities, Mitigate Risks with
LMTEQ's ServiceNow GRC.
Elevate your operational efficiency, mitigate risks, and ensure compliance by automating business governance with our ServiceNow GRC implementation. LMTEQ empowers your businesses by enabling proactive risk management through continuous monitoring and advanced analytics, making enterprise-wide risk-informed decisions easy.
Cornerstones of
ServiceNow GRC
Ready to Elevate IT Governance? We Have You Covered!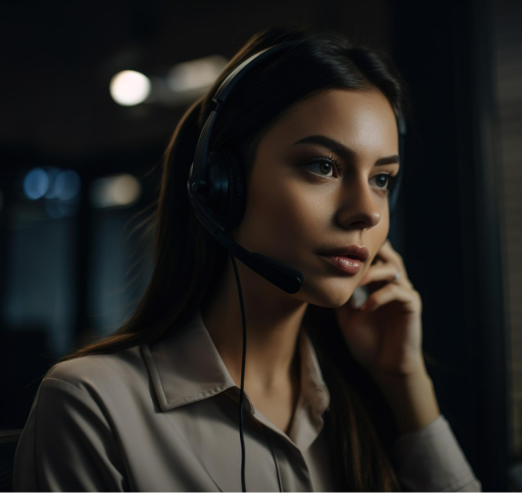 Commence Your Governance Expedition with us
Let's work together, bring out more innovation and automation in governance to achieve greater compliance success. Get in touch with our team with us today!