Achieve a unified view of GRC modules with ServiceNow GRC
Streamline and automate business governance, risk, and compliance processes with a complete solution like ServiceNow GRC to boost operational efficiency, guard against risk, and adhere to laws. LMTEQ empowers businesses to effectively manage the governance, risk, and compliance functions.
With a powerful approach to GRC risk management, continuous risk monitoring, and cutting-edge analytics features, our service offers a proactive identification and mitigation of potential future threats.
Advantages to shape your business performance and mitigate risks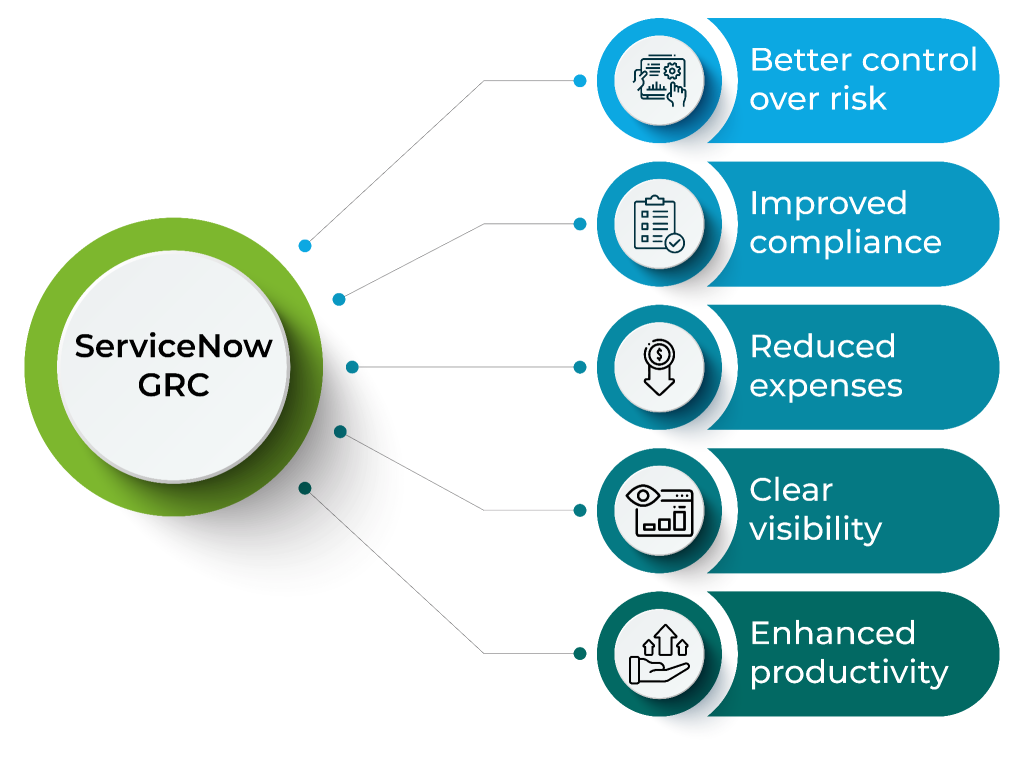 Better control over risk: ServiceNow governance, risk, and compliance tool offers a unified platform to manage risks, rules, and controls, which may aid enterprises in strengthening their risk management procedures. This can assist firms in developing and implementing appropriate controls, identifying, and assessing risks more effectively, and ensuring those controls are followed.
Improved compliance: By offering a central repository for compliance data and a process for managing compliance tasks, the  GRC risk management tool assists businesses in improving their compliance with rules and standards. Organizations can identify and monitor compliance requirements, evaluate their compliance status, and take remedial action.
Reduced expenses: With ServiceNow GRC implementation, businesses can reduce the costs of GRC-related expenses, including manual procedures, compliance audits, and fines.
Clear visibility: ServiceNow GRC audit management can help businesses gain better visibility into their GRC risks and supervision, which can help in better decision-making.
Enhanced productivity: Through process simplification and real-time insight into risk and compliance status, ServiceNow GRC module could support businesses in increasing their productivity. It would enable governance, risk, and compliance companies to decide and act more swiftly.
Manage your GRC projects efficiently, guaranteeing regulatory compliance, minimizing risks, and promoting operational excellence by utilizing our experience in harnessing the potential of our ServiceNow GRC services through the capabilities mentioned below.
Innovate Your Business with LMTEQ's GRC Security Solutions
Policy and Compliance Management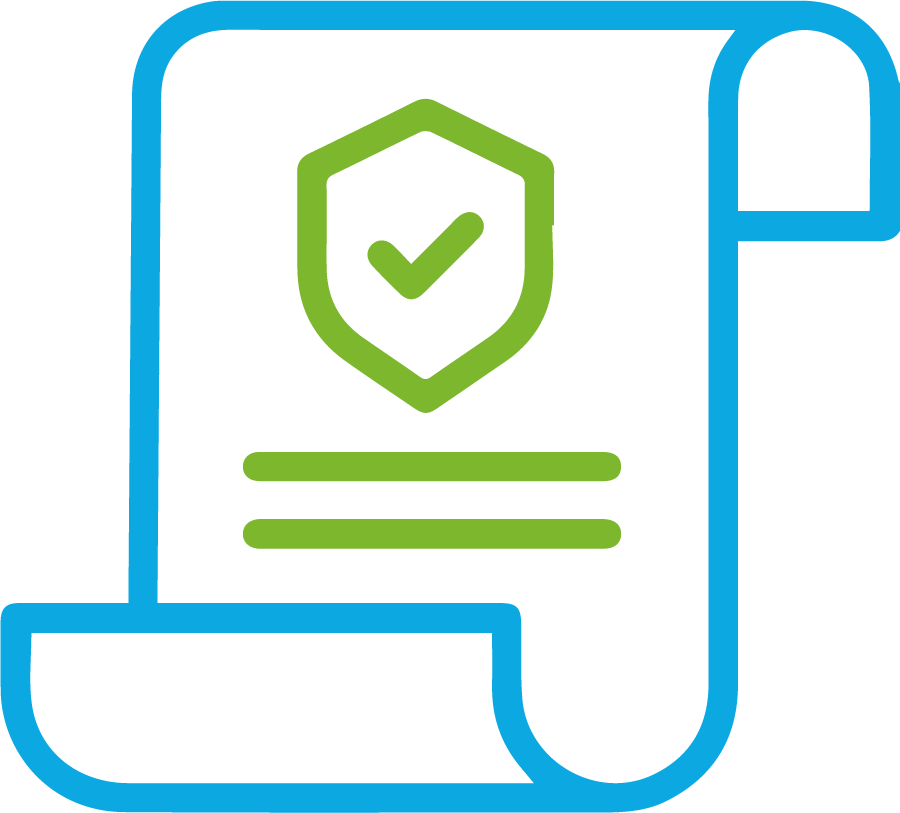 LMTEQ assists enterprises in creating a central repository for policies, tracking compliance responsibilities, and automating evaluation and remedial procedures by utilizing the powerful features of the ServiceNow GRC architecture.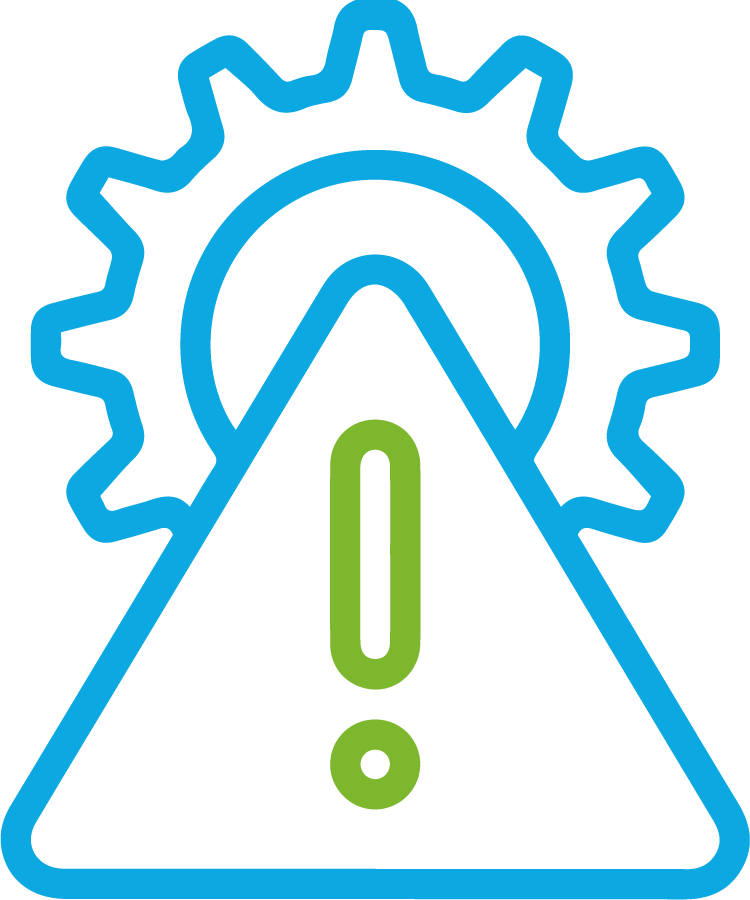 LMTEQ uses the advanced risk evaluation and mitigation abilities of GRC modules to help businesses discover, evaluate, and prioritize risks. Our team of experts provides actionable insights and dynamic risk mitigation techniques to ensure that risk management is seamlessly included in your business operations.
Business Continuity Management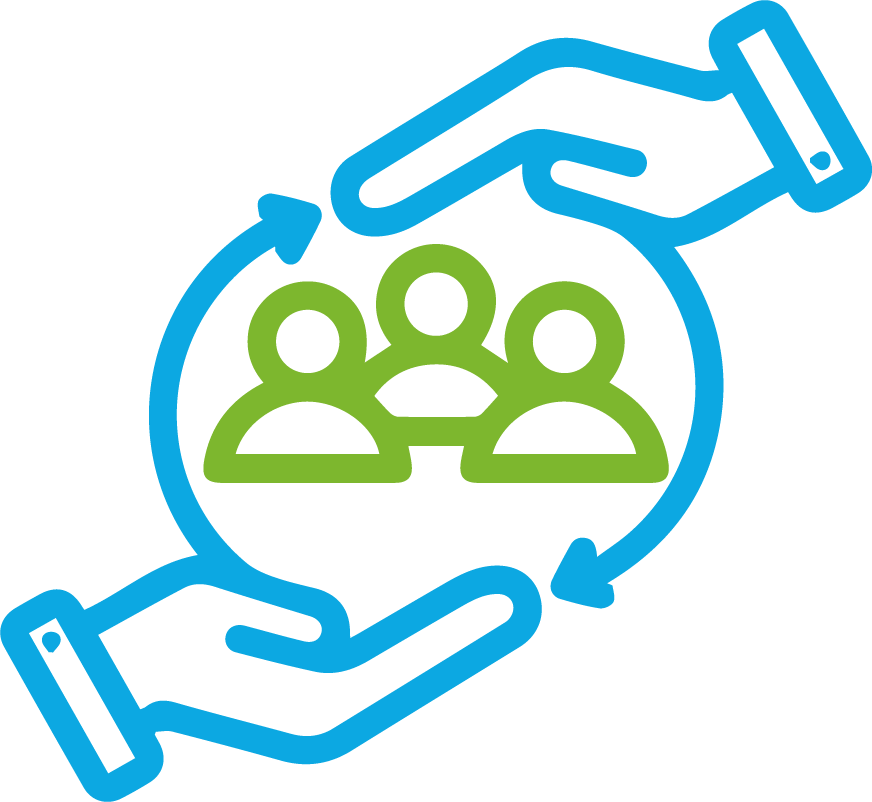 LMTEQ assists you in establishing a comprehensive framework for identifying crucial activities, evaluating potential interruptions, and developing recovery strategies. Utilizing the ServiceNow GRC documentation features allows you to keep your BCM documentation current, conduct routine testing, and guarantee business continuity in the case of unanticipated occurrences.
To protect the interests of your company, managing vendor risks is crucial. LMTEQ uses the ServiceNow GRC module to automate the Vendor Risk Management (VRM) procedures. By putting ServiceNow GRC controls in place, we help you identify vendor risks, do due diligence, and monitor compliance with contractual responsibilities.
Operational Risk Management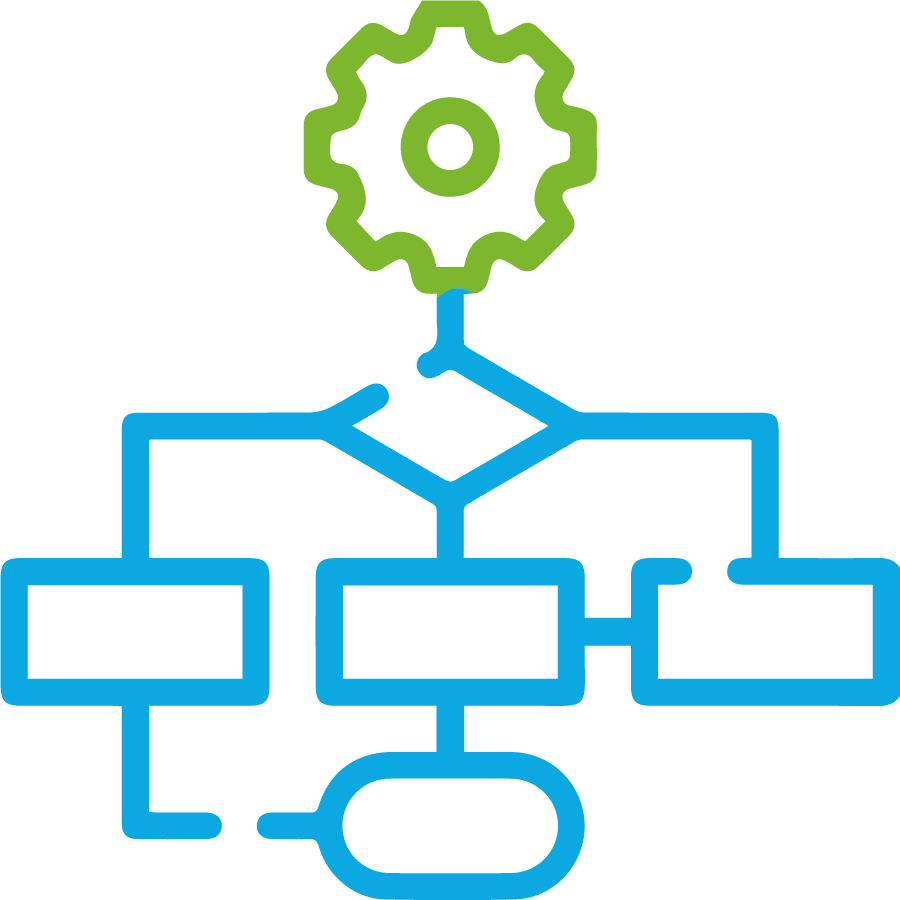 Maintaining a safe and stable corporate environment depends on effective operational risk management. LMTEQ helps you proactively address risks, improve operational resilience, and enhance resource allocation by incorporating functional threat assessments into your regular procedures.
Continuous Authorization and Monitoring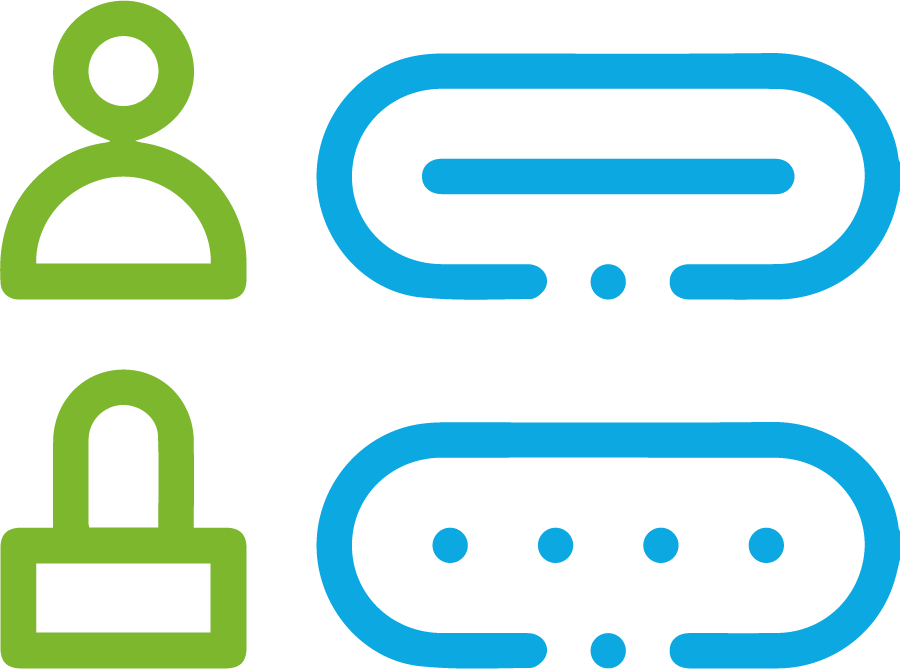 We also provide continuous authorization and monitoring solutions as part of our GRC expertise. We work with you to streamline and automate the authorization process so workers can access suitable job credentials.
Operational Resilience Management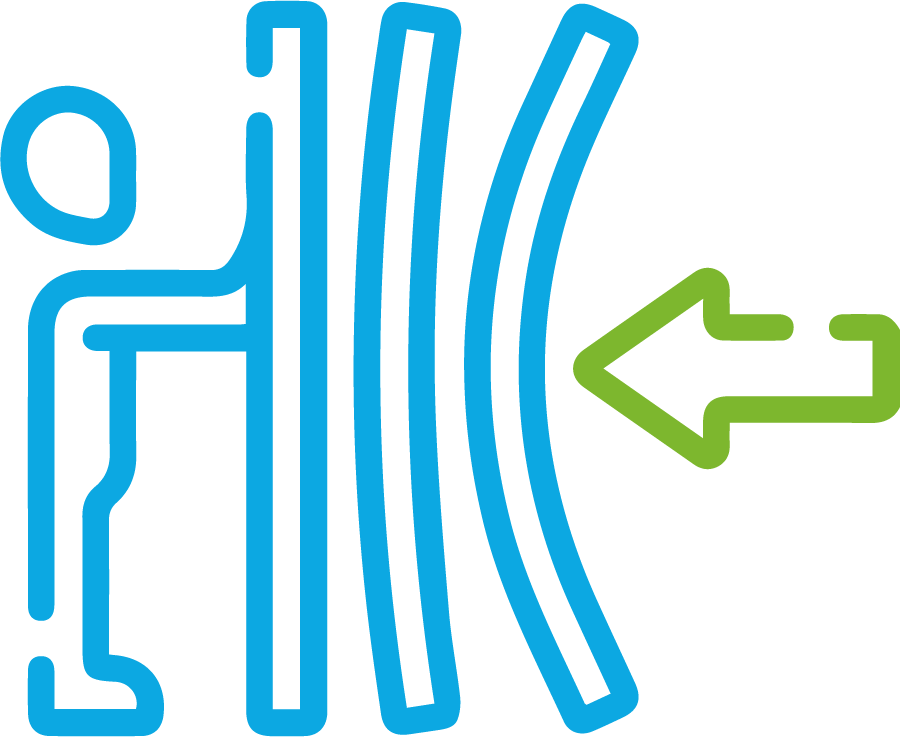 LMTEQ utilizes the features of the GRC module to provide a thorough Operational Resilience Management (ORM) framework. Utilizing the GRC architecture allows you to proactively manage operational interruptions, reduce downtime, and guarantee smooth operations even during unfavorable occurrences.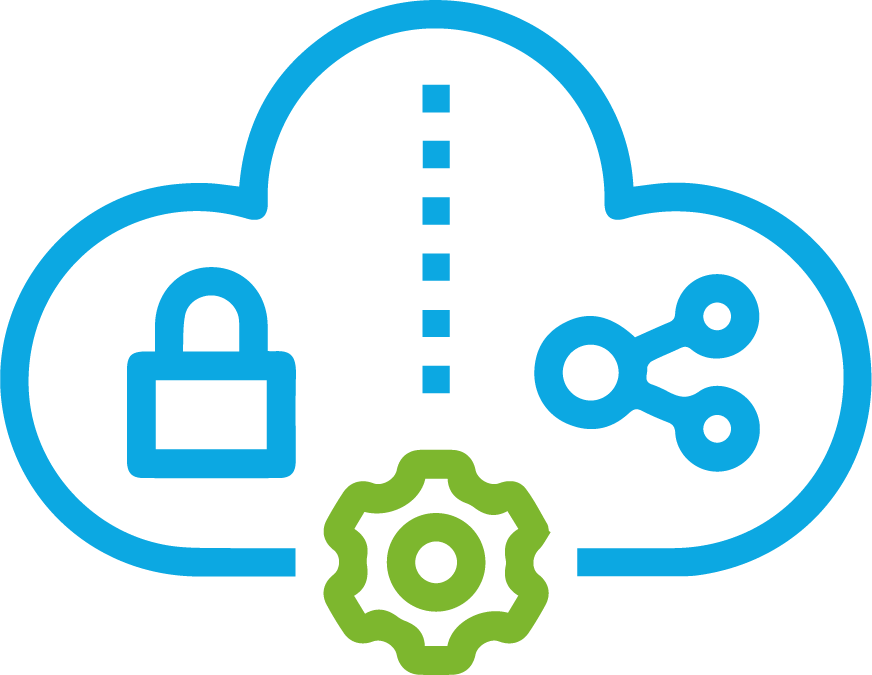 Businesses worldwide place a high focus on ensuring data privacy and legal compliance. LMTEQ  assists companies in developing robust privacy management frameworks. We support the implementation of privacy policies, the management of consent, the handling of requests from data subjects, and the oversight of compliance with privacy laws.
Regulatory Change Management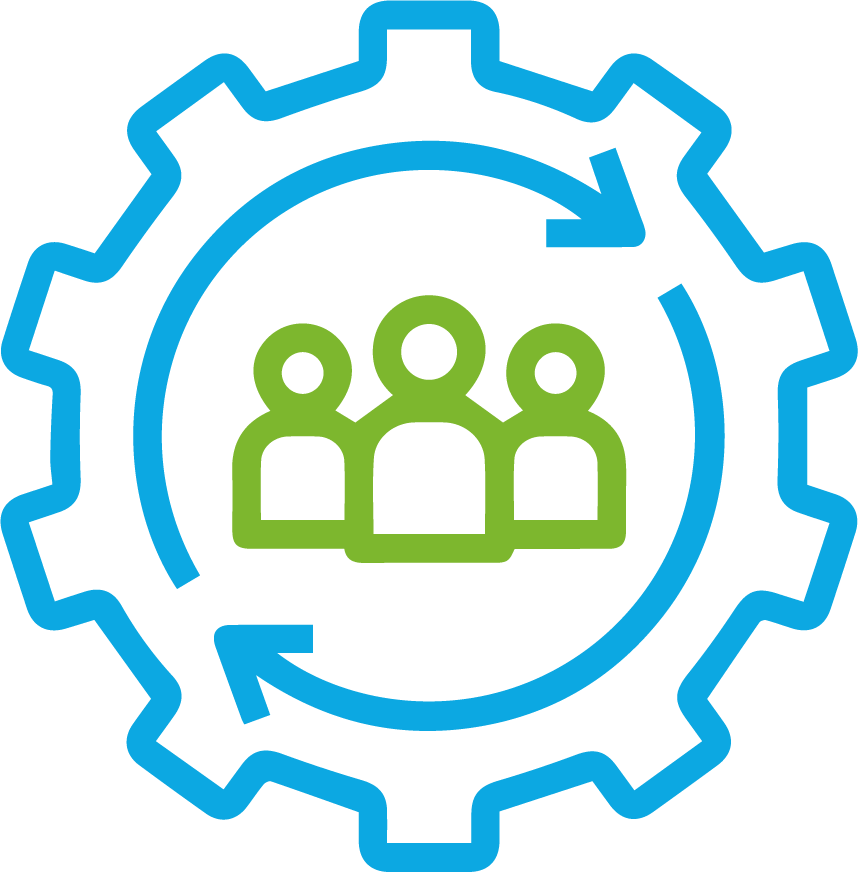 LMTEQ offers a complete Regulatory Change Management (RCM) to help you track your business regulatory revisions, evaluate their effects, and make the appropriate adjustments.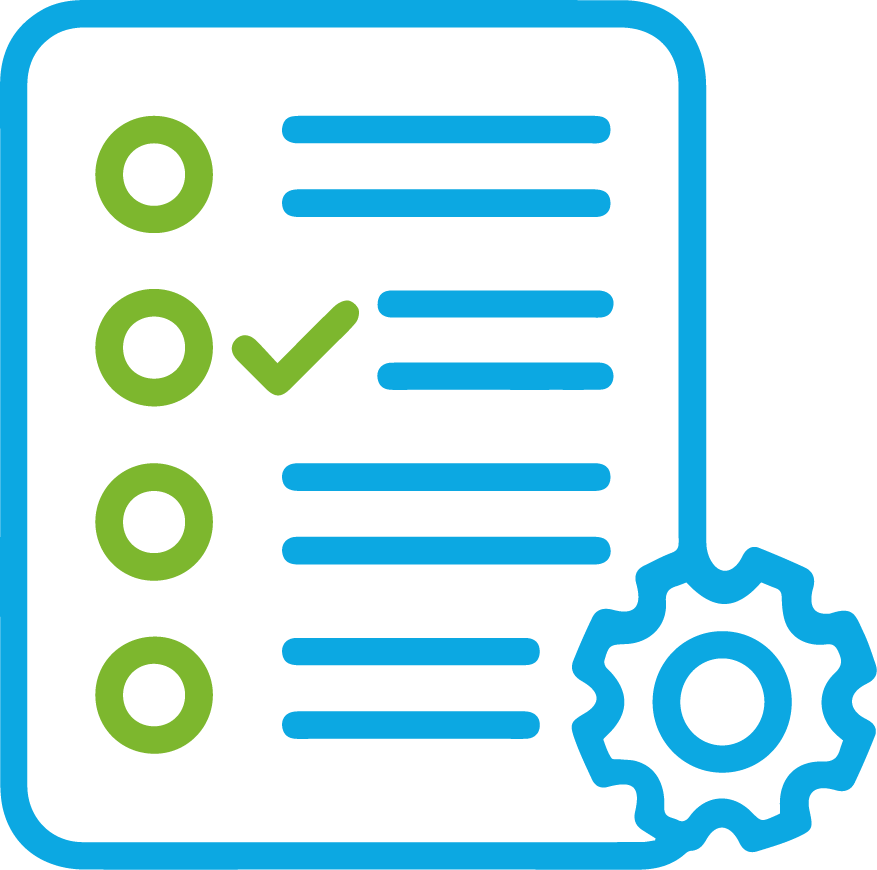 LMTEQ implements the ServiceNow GRC audit management tool to streamline audit procedures and guarantee compliance with regulatory standards. We support the creation of a centralized repository for audit documents, automation of audit operations, and tracking audit results.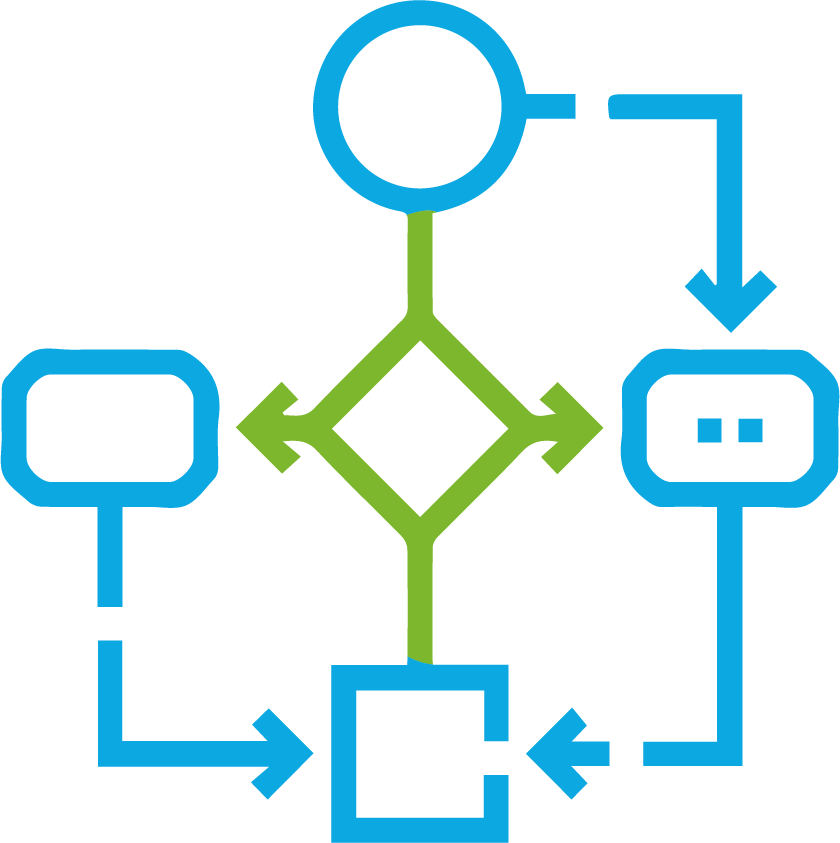 LMTEQ provides ready-to-use Use Case Accelerators that use the GRC module to hasten adoption and handle specific GRC issues. The templates, processes, and settings offered by these accelerators are ready-to-use and designed according to industry best practices. You can kickstart your GRC initiatives and reap the benefits immediately by utilizing these accelerators.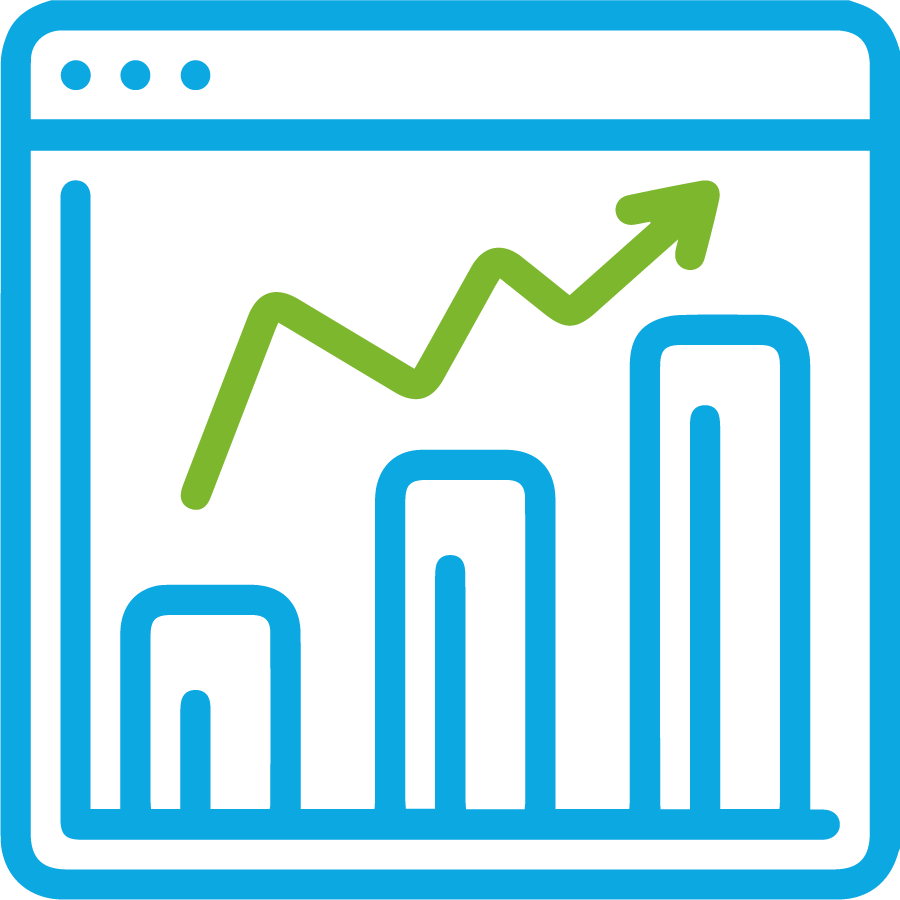 To give you valuable insights into your GRC operations, LMTEQ leverages GRC's Performance Analytics features. We assist you in creating valuable reports and dashboards, defining key performance indicators, and setting up data-gathering methods.
Virtual Agent and Predictive Intelligence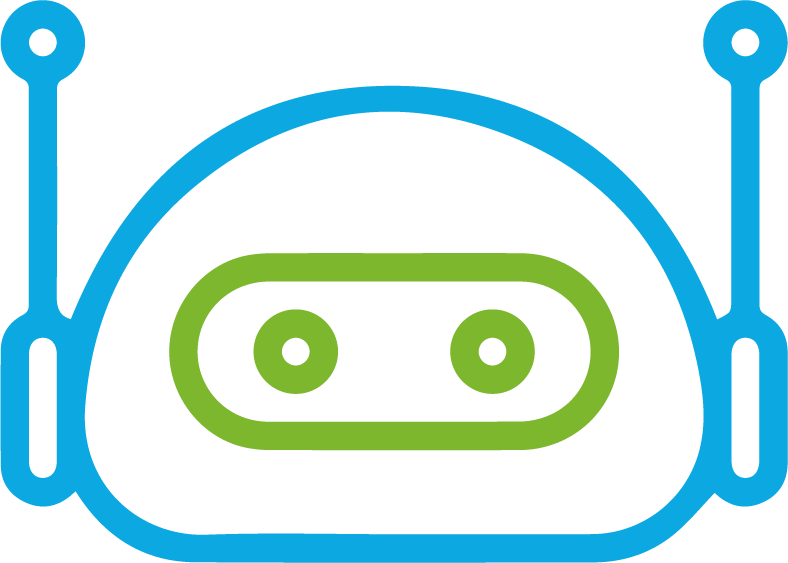 In modern GRC procedures, improving the user experience and allowing self-service capabilities are crucial. We offer Virtual agent and predictive intelligence features to automate repetitive activities, provide immediate assistance, and deliver personalized experiences. We work closely with you to increase productivity, minimize response times, and boost user happiness by integrating virtual agents, chatbots, and predictive analytics.
Collaboration with LMTEQ offers businesses a comprehensive solution for their ServiceNow governance, risk, and compliance requirements. Our experience in governance, risk, and compliance, along with our in-depth knowledge of the ServiceNow platform, enables us to provide end-to-end assistance, from deployment to continuous maintenance.
Contact LMTEQ to schedule a consultation and take the first step toward better risk management and regulatory compliance.
Request a Callback
Would you like to reach our experts?
Just submit your contact details and we'll be in touch shortly.
You can also email us if you would prefer
[email protected]