ServiceNow Strategic Portfolio Management: Transforming Strategy into Tangible Results.
ServiceNow Strategic Portfolio Management allows the organization to align portfolios with organizational goals and objectives, prioritize investments, and make informed decisions based on real-time data and insights. It helps the organization to optimize resource allocation, track project progress, manage risks, and evaluate the overall performance of its portfolio. 
With a comprehensive set of features, ServiceNow helps us to make informed decisions about which projects to prioritize, where to allocate resources, and which risks to mitigate. By leveraging this tool, it can streamline our portfolio management processes, increase efficiency, and improve their bottom line. LMTEQ gives the teams to flexibly work in Agile, traditional, or hybrid methodologies while adhering to strategic objectives.
Here are some key features and capabilities of ServiceNow's Strategic Portfolio Management: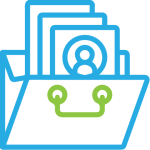 Portfolio Governance: SPM helps organizations establish a structured governance framework to prioritize and align projects and investments with strategic goals. It provides visibility into project portfolios, enabling stakeholders to assess the status, health, and performance of each initiative.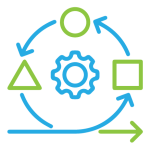 Project Lifecycle Management: It supports the entire project lifecycle, from ideation to execution and delivery. It enables teams to capture project ideas, evaluate their feasibility and alignment with business objectives, and prioritize them for execution. It also facilitates project planning, resource allocation, task management, and progress tracking.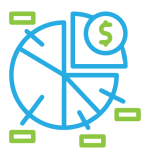 Investment Analysis: SPM provides tools and methodologies to assess the financial viability and potential impact of strategic initiatives. It helps organizations evaluate investment options, perform cost-benefit analyses, estimate the return on investment (ROI), and make informed decisions about resource allocation.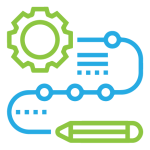 Demand Management: It allows organizations to capture and evaluate the demand for new projects and initiatives. It provides a centralized intake process, where project requests are collected, evaluated, and prioritized based on predefined criteria and strategic alignment. This helps organizations optimize resource utilization and focus on high-value initiatives.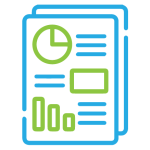 Collaboration and Reporting: SPM facilitates collaboration and communication among stakeholders involved in strategic initiatives. It provides dashboards, reports, and analytics capabilities to track key performance indicators (KPIs), monitor project progress, and generate insights for data-driven decision-making. It also enables teams to document and share best practices, lessons learned, and project-related knowledge.
Contributions of SPM to our organization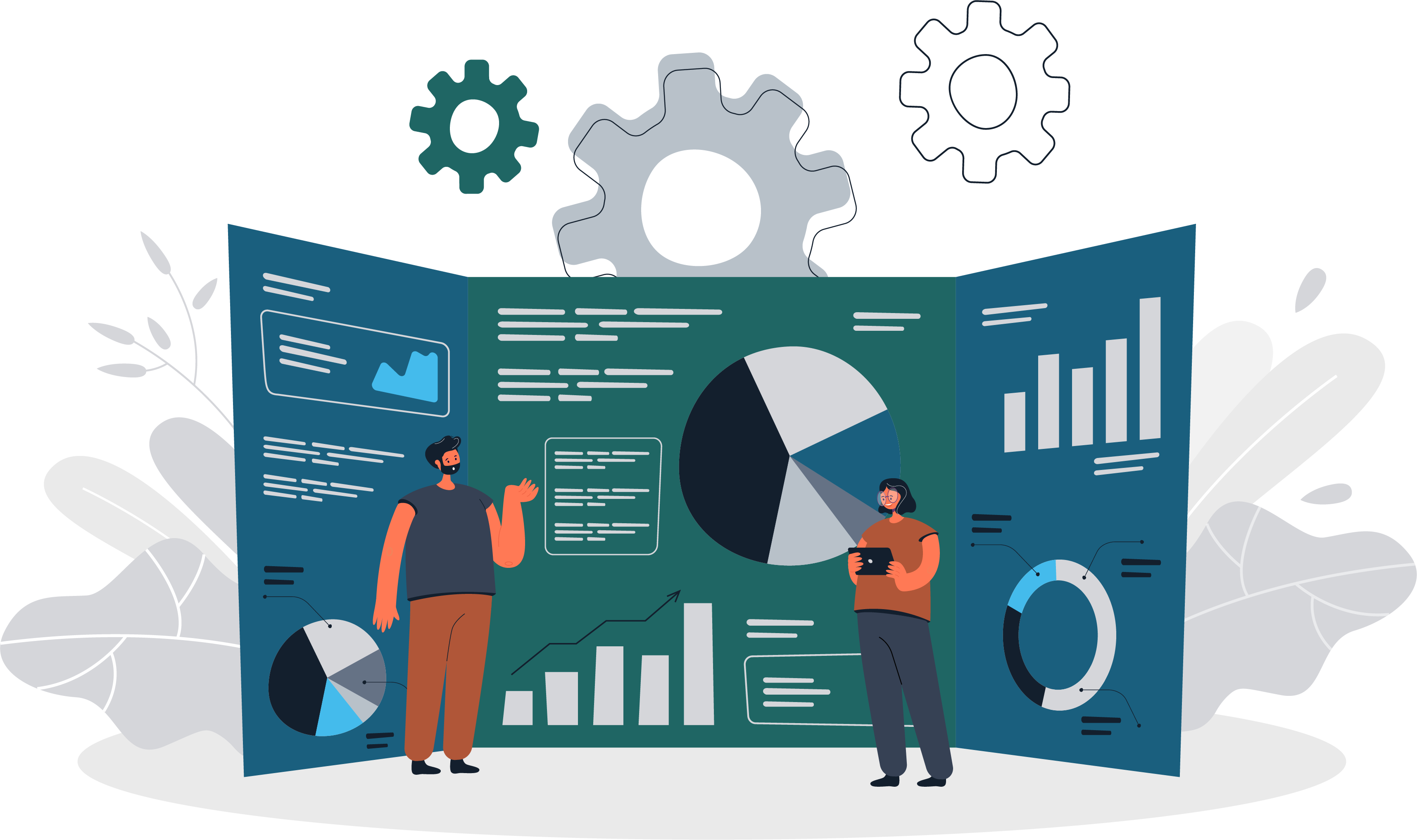 It has improved the efficiency of the LMTEQ by easily identifying profitable investments while not wasting initiatives that are less likely to succeed or not aligned with the company's goals. It also streamlines how our organization could approach these investments in the first place. 
Strategic portfolio management cohesively connects related disciplines so that any change is immediately visible and immediately accounted for through every related activity, as opposed to each task being carried out by a different team.
With each task being carried out by a different team, strategic portfolio management cohesively connects related disciplines so that any change is immediately visible and immediately accounted for through every related activity. 
Our organization can define strategy, set objectives and key results (OKRs), align roadmaps, create budgets, and secure resources quickly thanks to strategic portfolio management. 
Furthermore, ServiceNow provides a user-friendly interface, making it easy for business stakeholders to view and manage their portfolios from a single location. In conclusion, ServiceNow Strategic Portfolio Management is an essential tool for any organization looking to optimize its project investments and maximize its ROI.
It offers a helping hand to monitor and track the progress of projects and portfolios against strategic goals and key performance indicators (KPIs). It provides real-time visibility into project status, performance metrics, and potential risks or issues. With the help of SPM, LMTEQ operates without interruption by coordinating each team's activities with the company's greater goals. 
Submit your query to get in touch with our expert team. 
Request a Callback
Would you like to reach our experts?
Just submit your contact details and we'll be in touch shortly.
You can also email us if you would prefer
[email protected]