We Go Beyond Fixes,
Providing You with Complete Solutions.
ServiceNow support services are dedicated to upholding the stability and optimal performance of your ServiceNow solution.
LMTEQ
specializes in delivering extensive and effective support services for ServiceNow, enabling you to sustain
peak efficiency
within your ServiceNow environment while propelling your
digital transformation
endeavors forward.
Spheres of Your ServiceNow Solution

We're Equipped to Support !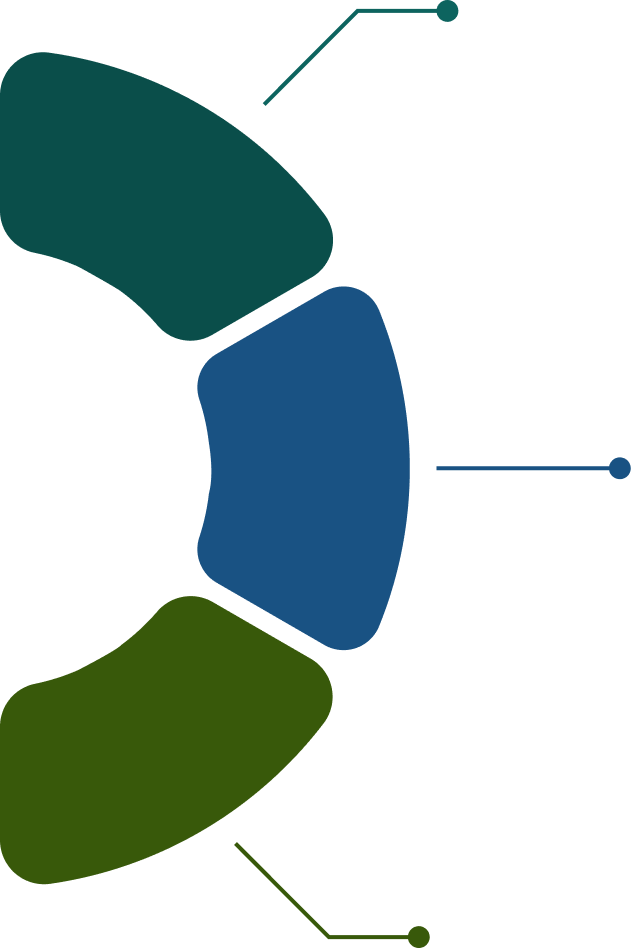 Configurations and customizations for ServiceNow
We are here to assist you with fine-tuning and customizing your ServiceNow configuration to meet your specific operating needs.
Integrated Approaches
With our experienced integration help, you can seamlessly link internal ServiceNow products and applications as well as external third-party systems and services.
Purchased and custom ServiceNow Apps
We deliver complete support for custom and purchased ServiceNow apps, handling bespoke apps entirely or collaborating with current support suppliers. With third-party Store apps supported by publishers, we engage in issue-resolution cooperation. For unsupported apps, we provide independent, comprehensive end-to-end support.
Your ServiceNow Platform, Our Midas' Touch
Discover Our Approach to Handle Your ServiceNow Support Requirements
Customized Scope Definition
We define your unique assistance needs in collaboration with your team. This customized approach guarantees that your problems are addressed precisely.
Comprehensive Health Check and Knowledge Transfer
We begin with a complete evaluation of the health of your ServiceNow configuration. We absorb insights from your in-house team or former support partner to ensure a smooth transition.
Clarified SLA design and agreement
If your project calls for it, we will work with you to create and formalize a Service Level Agreement (SLA). This transparency sets the tone for our collaboration.
Transparent Transfer of Responsibility
We take full responsibility for ensuring the health of your ServiceNow system. Our  ServiceNow customer support crew ensures the smooth transmission of authority.
Efficient Day-to-Day Support Operations
Our skilled team handles ServiceNow support portal operations, quickly resolving any difficulties that arise. We give you the option of receiving periodical updates to keep you up to date on our work.
Constant Evolution and Improvement
Besides day-to-day operations, we proactively improve your ServiceNow system to better meet your changing demands. Whether scheduled or on-demand, our goal is to always improve.