LMTEQ's Salesforce CPQ Implementation
Quotes, Prices, Satisfaction – Seamless Excellence.
Arm your sales team with LMTEQ's Salesforce CPQ — a powerful yet user-friendly solution for revenue amplification and operational finesse. Elevate and automate your sales by 40% through simplifying quote creation, strategically determining prices, and ultimately securing customer satisfaction. Harness the power of our solution for unparalleled sales prowess.
The Upside of

Salesforce CPQ

LMTEQ's Salesforce CPQ – Your Key to Increase Sales and Revenue!
CPQ Implementation Process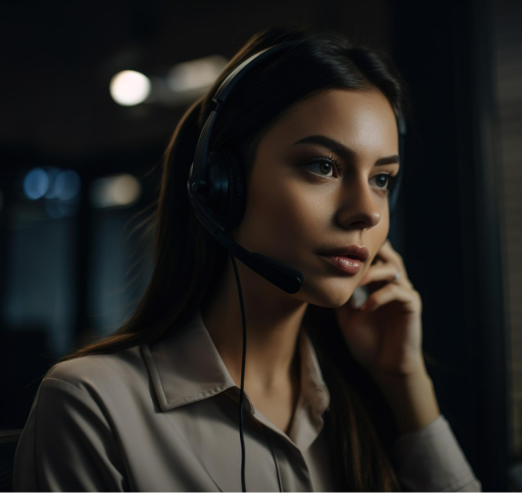 Supercharge your sales prowess!
Integrate LMTEQ's Salesforce CPQ for a game-changing boost in efficiency and success. Are you ready to revamp your sales strategy?