The only way to do great work is to love what you do.
LMTEQ Careers – Setting new benchmarks every day to go beyond conventional career paths.
Unlock your potential with the right opportunities, team and workplace.
LMTEQ is a great place to work, learn, and prosper. We are passionate about combining technology and talents most efficiently, and we are sure that you will love working with us.
As an SAP Partner, we not only take pride in the solutions and the support services we offer but also cherish our talent pool, who are the heart and soul behind our business. Customer satisfaction and employee satisfaction defines our success. These metrics are our governing factors, and we thrive on it. We believe that there is just one formula for great work, which is doing what you love the most, and that's what creates a significant impact. So be sure to experience a free-from work style here.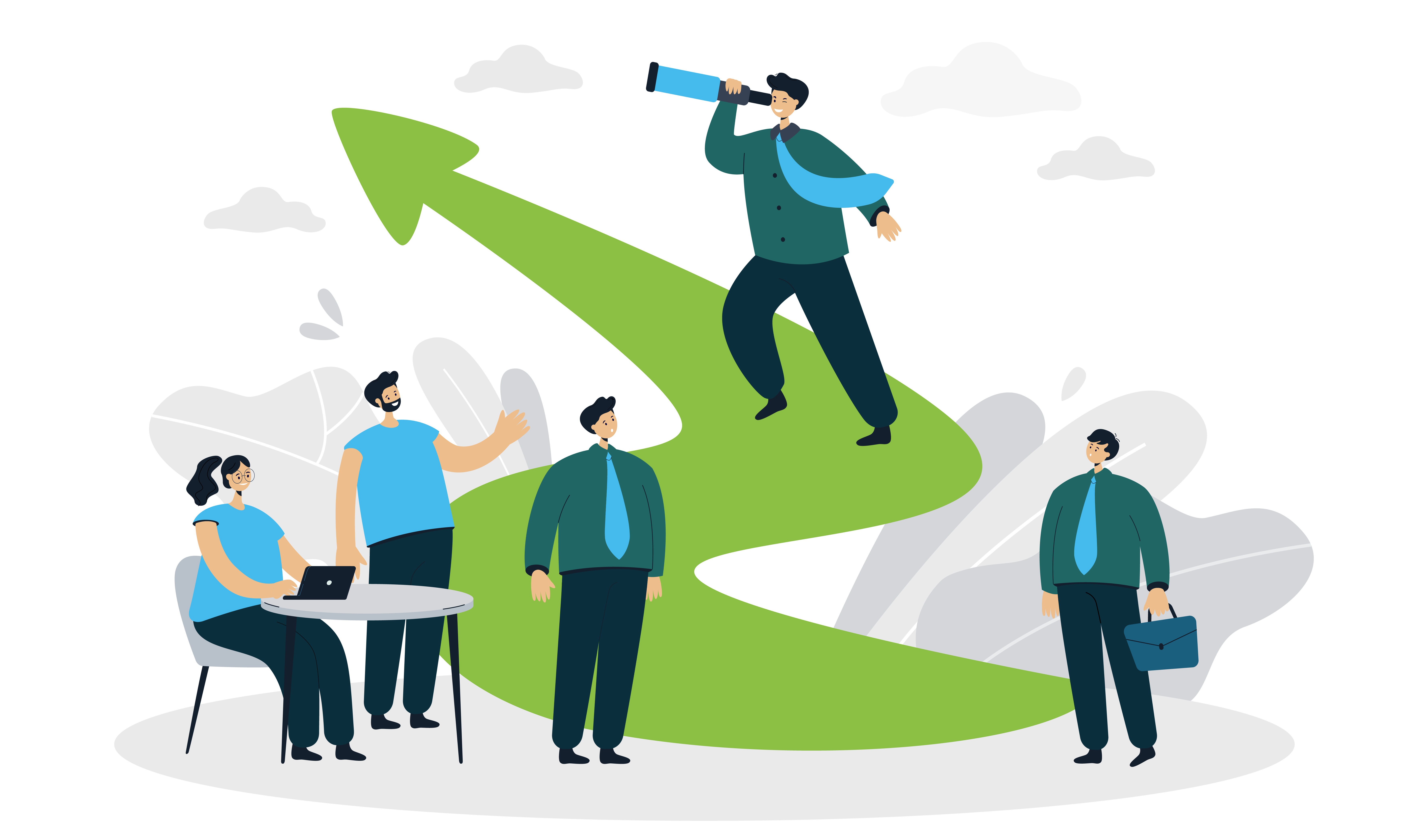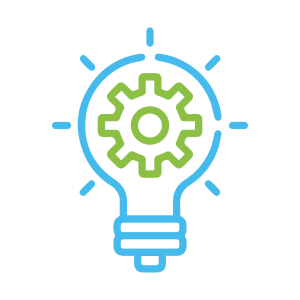 Innovation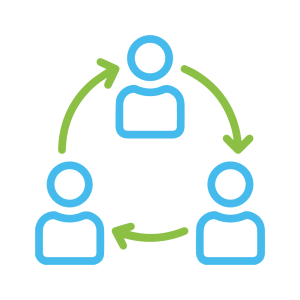 Collaboration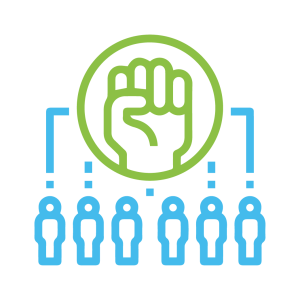 Synergy
We make things simple here for you with a five-step process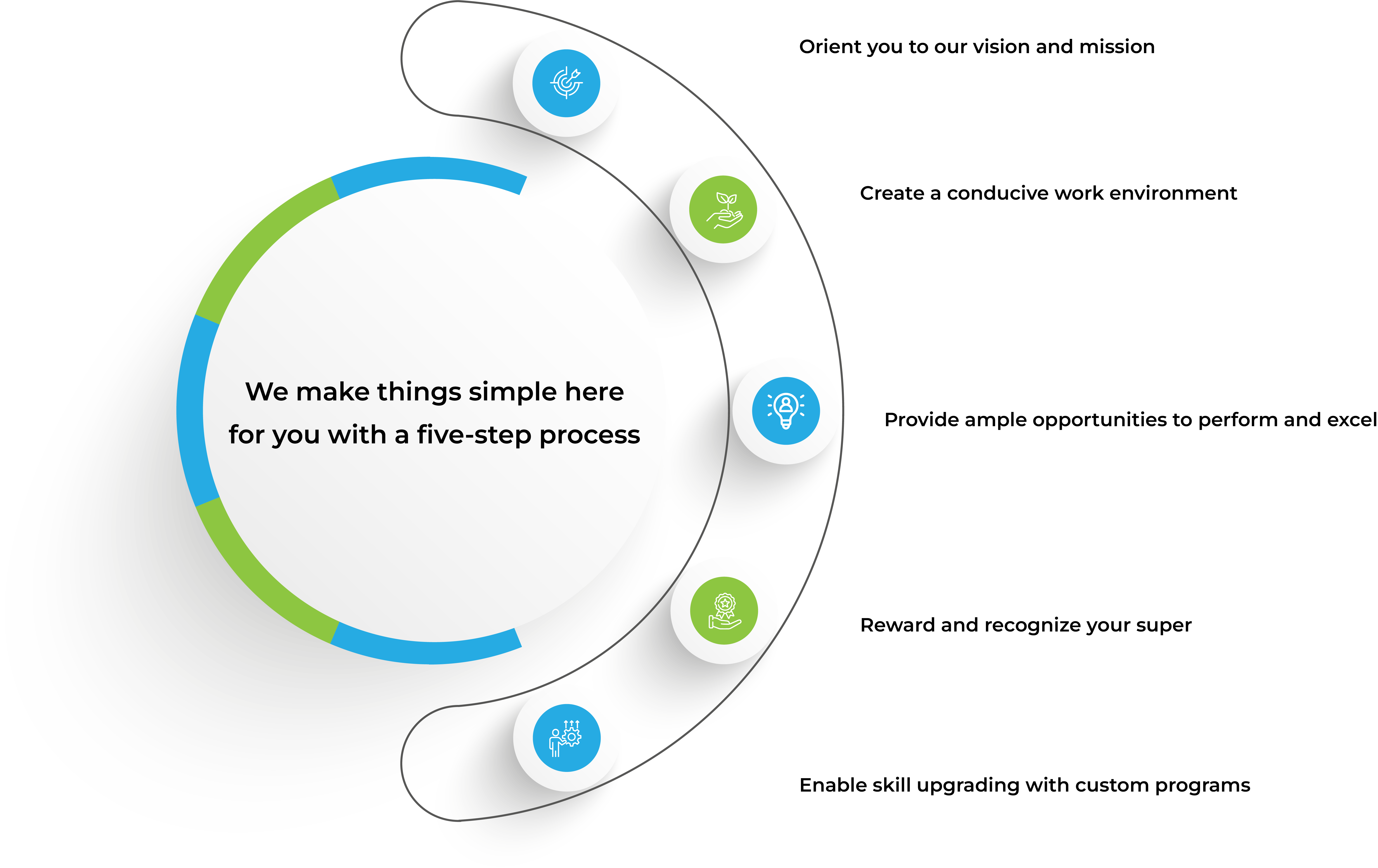 The LMTEQ Career Advantage
We are a learning organization that facilitates to groom its employees and aim to transform continuously. Our employee-friendly HR policy empowers talents and allows superior work performance. Working with us comes along with a lot of benefits, including:
Current Openings
Let us contribute to your career. Share your resume with

[email protected]

.
Join the LMTEQ League!